ok, i pulled apart the vibe and these are the pieces im selling as theyre easy to get off etc.
if you want some random trim piece you can have it cheap, but it'll have to wait for the next time i go to the car
so
stainless axleback. looks exactly like TRD, but no engraving. (corzryde has a TRD and is local to me, which is why i say it)
100usd/125cad picked up
roof rail caps NO BROKEN CLIPS.
is $10usd/15cad each +shipping reasonable? if not, make an offer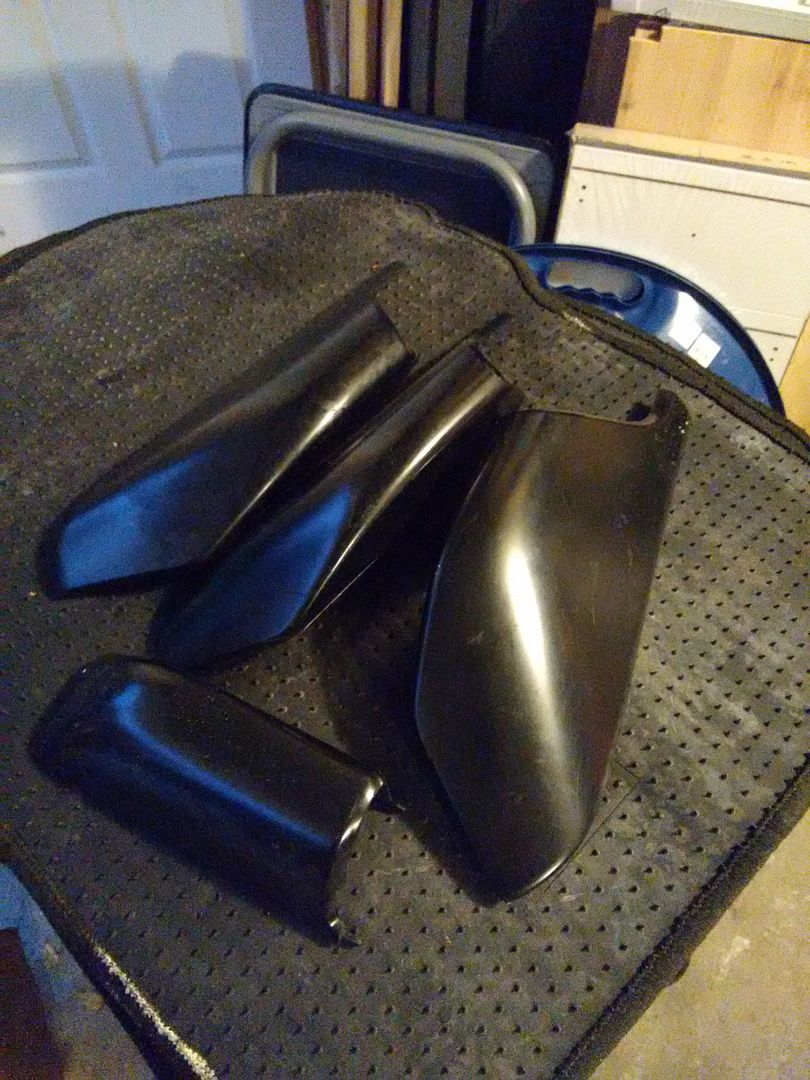 2003 XRS/GT ecu. PnP to a 2004 for 6200rpm lift.
$100usd/125cad shipped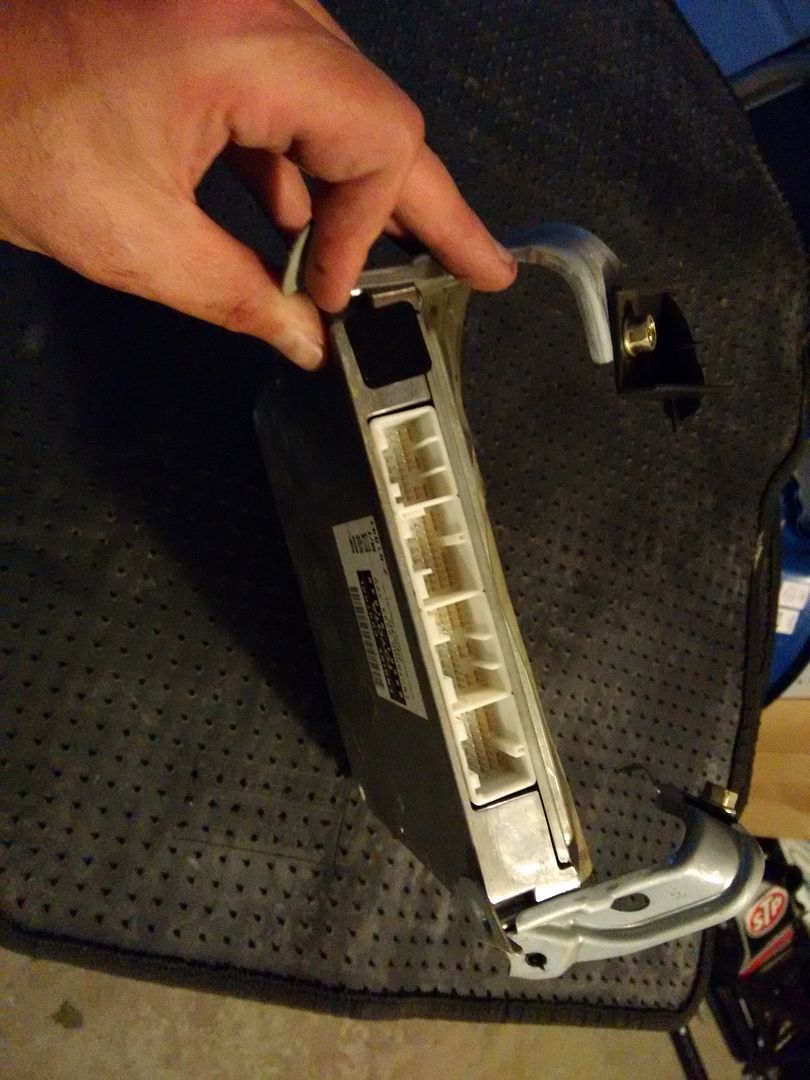 6 speed knob. leather worn off a bit when i bought the car. still in good shape otherwise.
$30usd/40cad + shipping
kenwood HU/car mount/harness. will take an mp3 stick. pnp into any 2003-2008
$40usd/50cad + shipping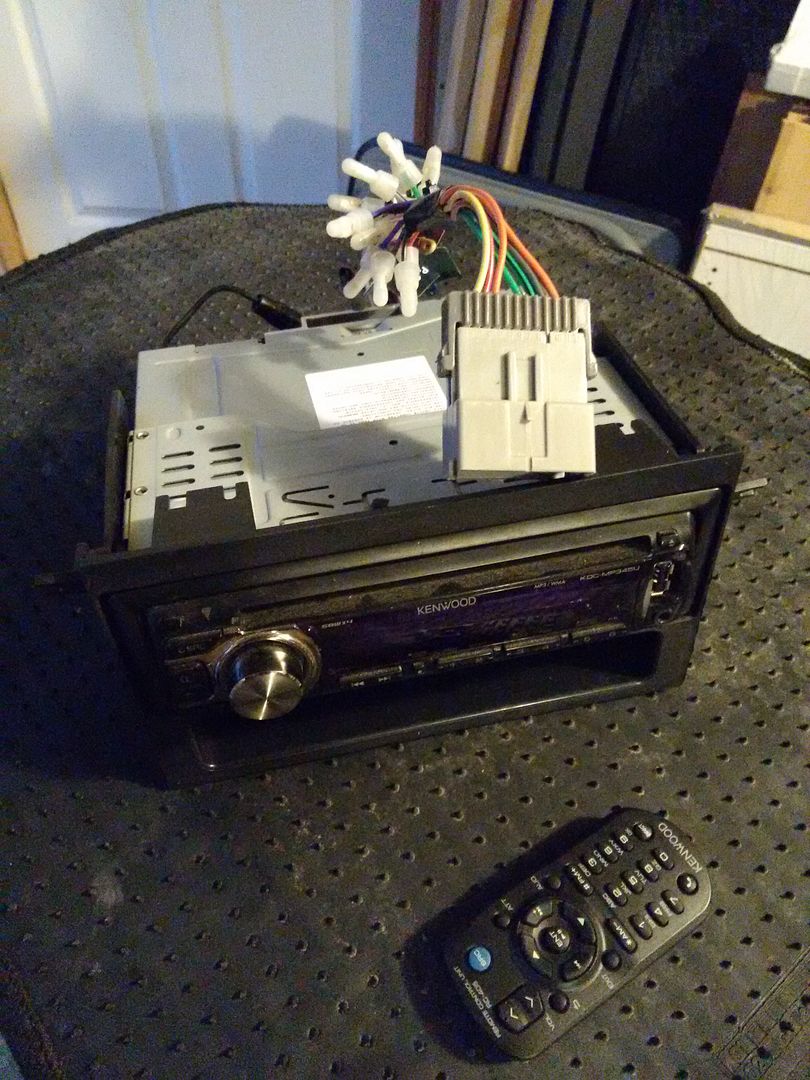 storage drawer. $5usd/5cad +shipping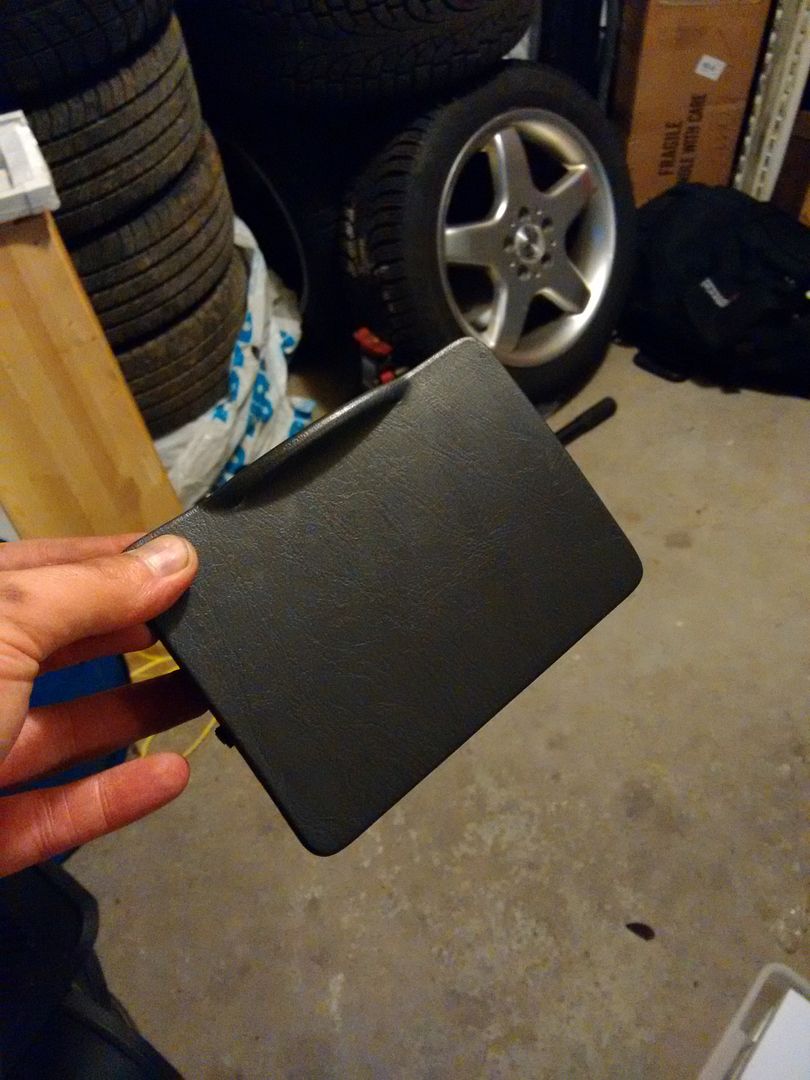 vibe 03-08 roof rack delete kit. everyone know these fibreglass pieces fit terribly when you buy them. ive trimmed/modified these to fit perfectly. painted black. comes with stainless extended mounting bolts (8).
$150usd shipped to lower 48, 125cad picked up.
$5usd/5cad + shipping
$5usd/5cad +shipping
cruise stalk
$5usd/5cad + shipping
lower shifter console. drawer stays closed pretty well, iirc.
10usd/15cad picked up
oem tweeters and covers.
SOLD
i have TWO oem shift boots, one with rips/holes one without
$10usd/15cad for both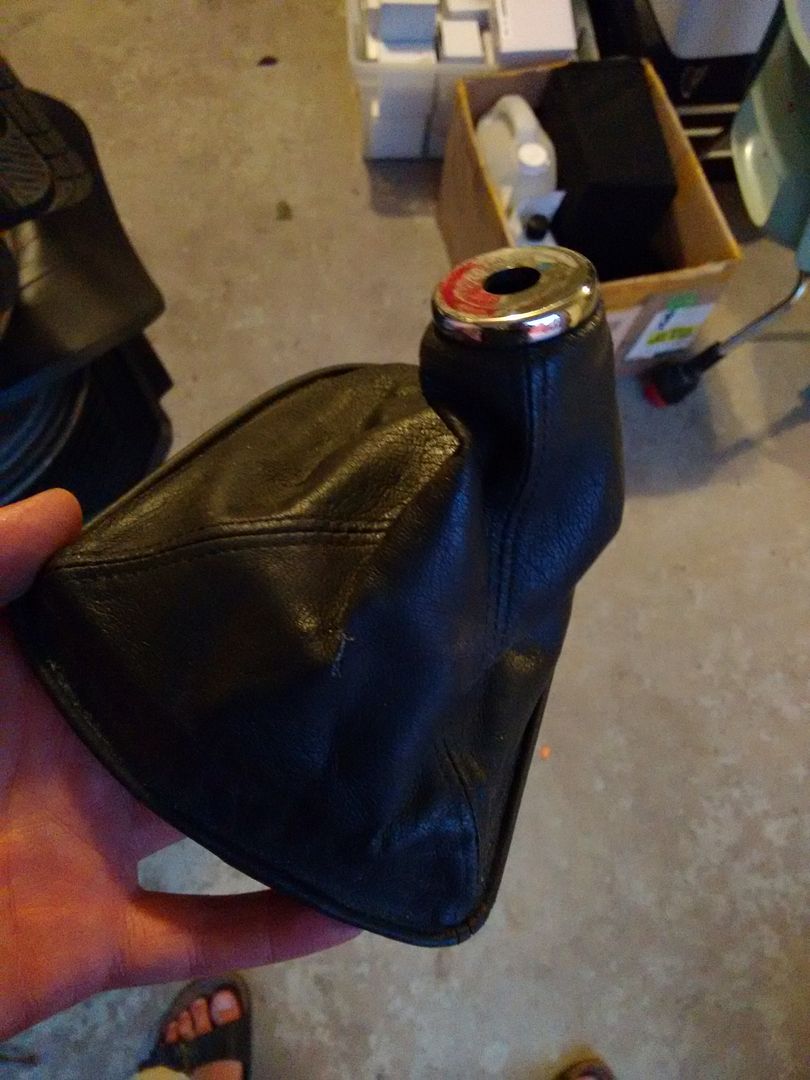 steering column plastics
FREE
upper grills. i have TWO sets. 1.5 sets shown. i also think i have ONE decent pair of lowers
10usd/15cad per pair
oem roof rail crossbars.
$80usd shipped per pair/60CAD picked up
2003 XRS/GT cluster. ~124xxx MILES. speedo in MPH.
$80usd shipped/ $75cad picked up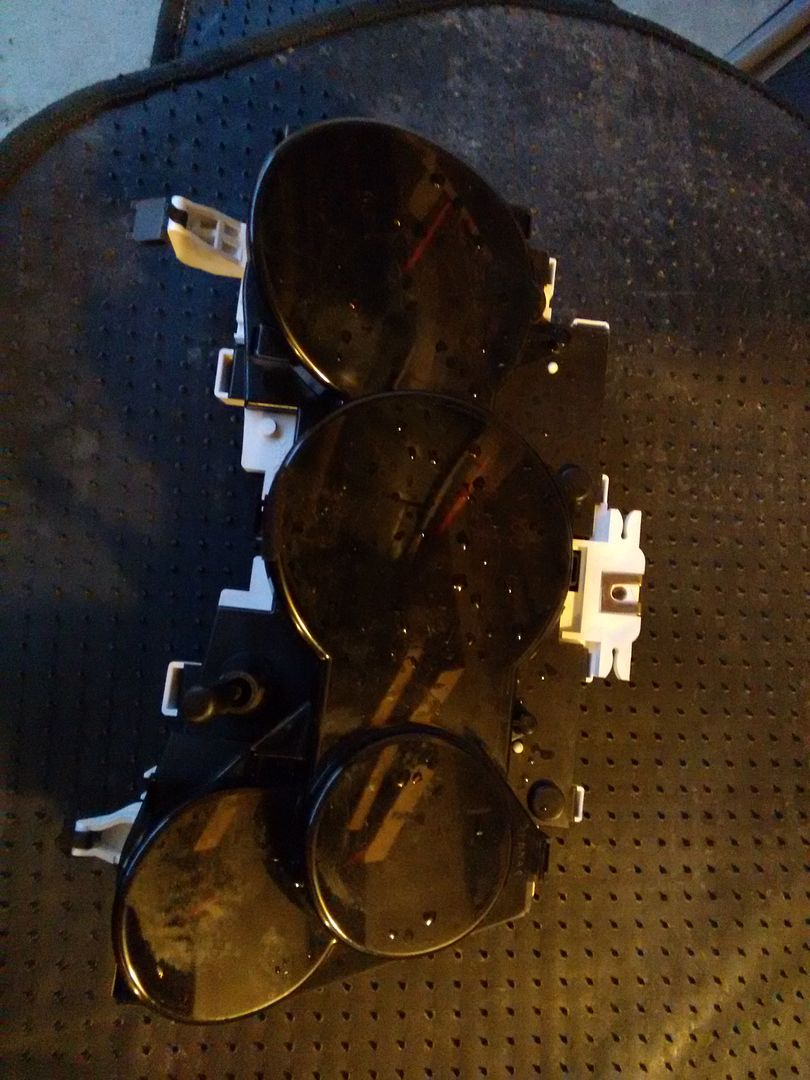 oem mats. hole in DS front, iirc
$10usd/15cad for the set
carbon fibre stubby antenna
$5usd/5cad + shipping
i have TWO 2zzge engine covers. good shape, just filthy
$10usd/15cad
K&N typhoon intake. filter needs cleaning. MAF included
sold
2zzge engine
~124xxx miles. runs well, pulls hard.
$650usd picked up, 900CAD
c60 transmission
~124xxx miles. need to take 1-2 shifts at redline easy. would make a good 6speed swap for a 1zz
300USD, 400CAD
2zzge fidanza flywheel.
sold
exedy clutch (good for 1zz or 2zz).
sold
OEM Suspension with 90k miles on it. everything assembled with struts caps etc for easy swap.
sold
STILL IN THE CAR:
leather steering wheel - - i'll take it out when i send the car to the wreckers.
GONE/UNAVAILABLE
coilovers
green winters - you can have them for free if you swap something else onto the car