Name:
Leon
Age:
35
Occupation:
Information Technology
Ride(s):
2009 Pontiac Vibe, 2012 Scion XB, 2005 Buick LeSabre
Pontic Vibe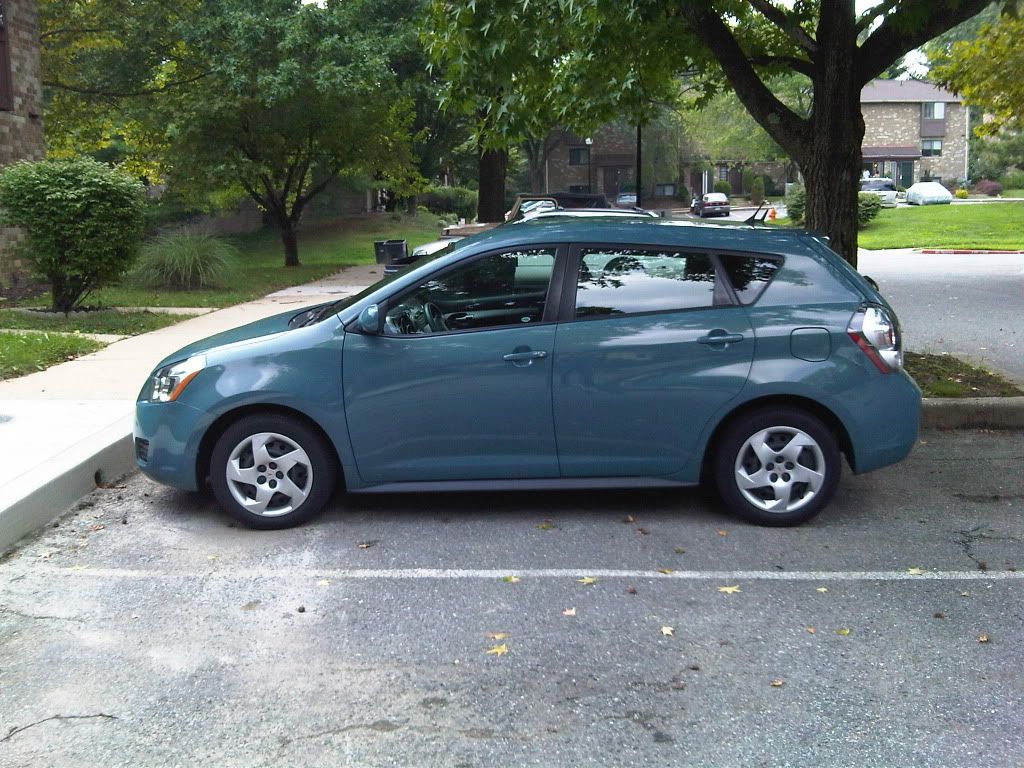 Showing off the Carmax pic that made me go and look in person at the car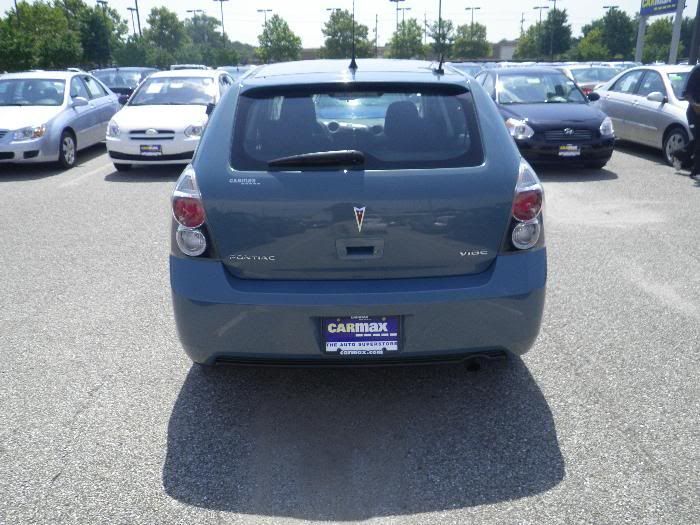 Scion XB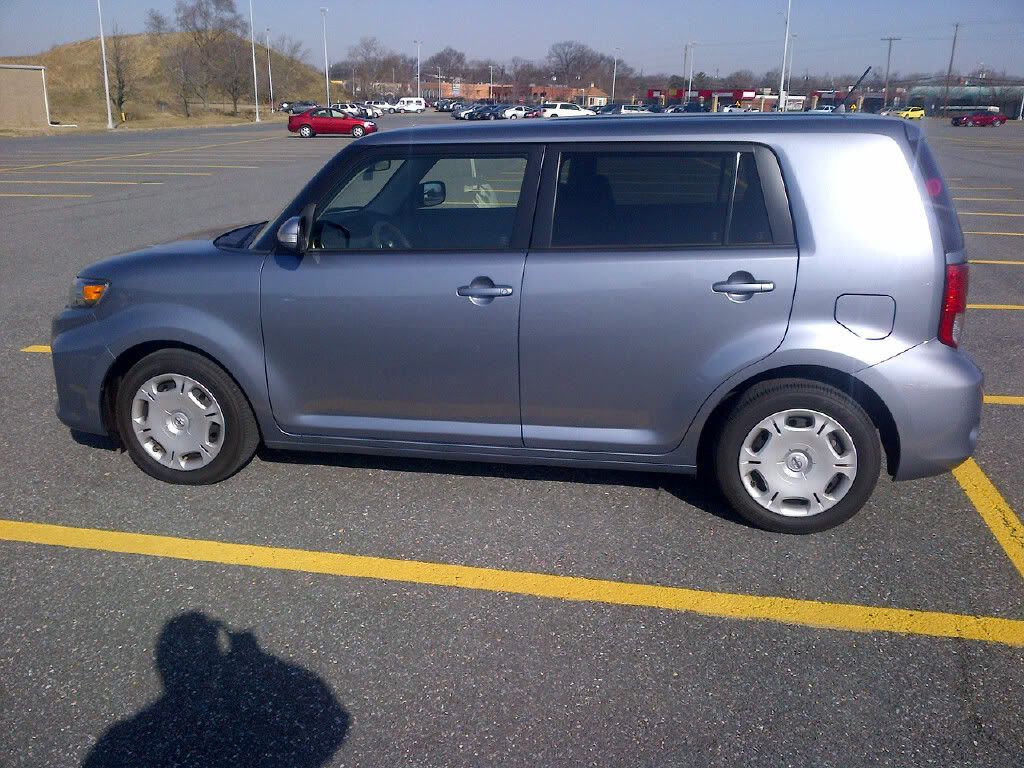 Buick LeSabre
Congratulations on being voted GenVibe's Member of the Month. How does it feel?
It makes me feel pretty good because Genvibe is a great place to be and that my peers voted for me means a lot
How did you find GenVibe and what made you join?
Well I had bought my Vibe and looked on the net to see what owners of these cars felt about them and how they held up.
What is one of the more memorable things you have seen on GenVibe?
I actually don't have just one memorable thing I have seen on GenVibe. But if I had to pick one, it would be the post where the guy bought a Vibe with a bad engine and then replaced the engine during his spare time. I liked how he had so much interest in Vibes that he brought one back to life and then when an issue(bad power steering rack) cropped up right after all that work, he stuck with the car and fixed that also and now he has a great running car for a low cost.
What is your favorite thing about the site?
I like how the members are willing to jump in and help other members with answers and suggestions without any pushing or prodding. I like how members can discuss problems or flaws regarding the design or attributes of the Vibe without other folks resorting to accusing the poster of being the problem. I like the civil nature of our group. I like how most(if not all) Vibe owners seem to have a love of cars in general and not just view them as people movers. It is nice when a Viber posts pictures of their latest classic car project or audio project. It is nice that folks here can talk about other cars along side of the Vibe without issues or accusations of being a forum troll.
If GM brought back the Vibe what would you like to see in the new model?
When I first read this question, my immediate answer would have been to put down that Toyota should still be making then and that GM is not to touch the car. But then I remembered how I got a chance to spend a lot of time recently in a Chevy Cruze and I was very impressed at the build quality and drivability and realized that maybe GM can make a good small car. Now that is out of the way, I would like to see them bring back the Vibe in the same styling as the 2009-2010 because that style was (to me at least) a very attractive style and it was killed off after only two years. GM should have simply rebadged the Vibe as a Chevy and continued on with it. The thing I liked the most was the smooth clean look of 09-10 especially on the hatch. There was a 2008 Vibe on the same Carmax lot as my Vibe and they were priced within $500 of each other. The 2008 had every option(windows, Sunroof,Locks etc) offered for the Vibe in 2008 while my Vibe had manual everything in it. I went for the bare bones 2009 because I liked the color and looks of the car.
As you know we love animals at GenVibe, do you have any pets?
I have 5 cats
Sweety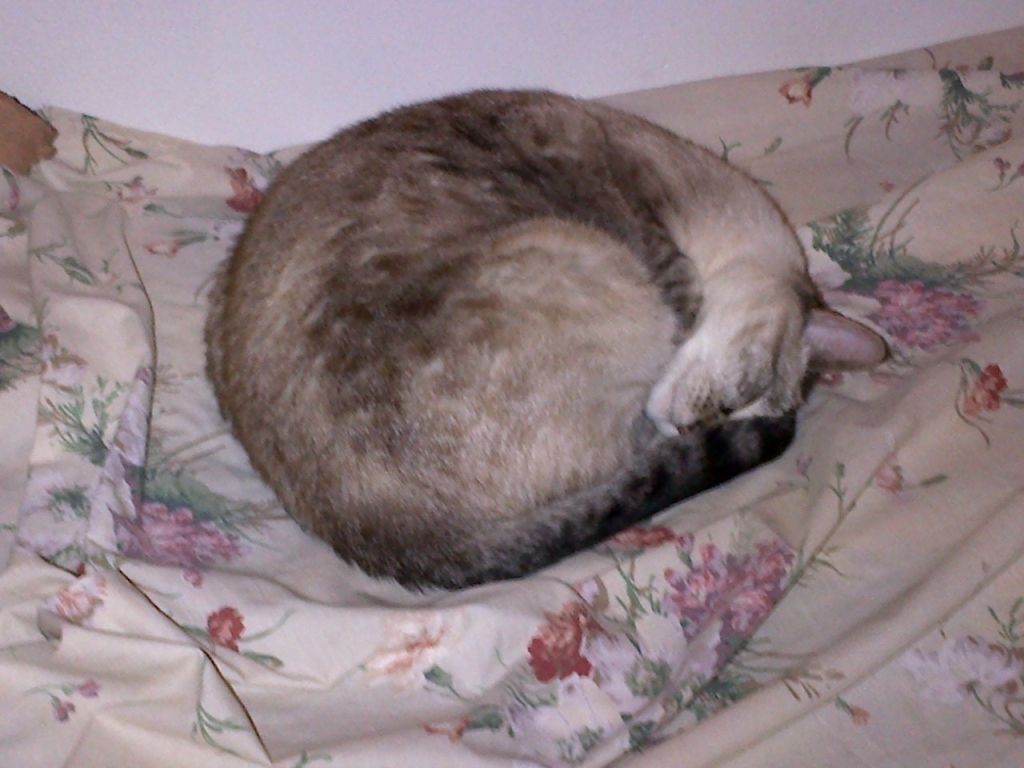 Charlie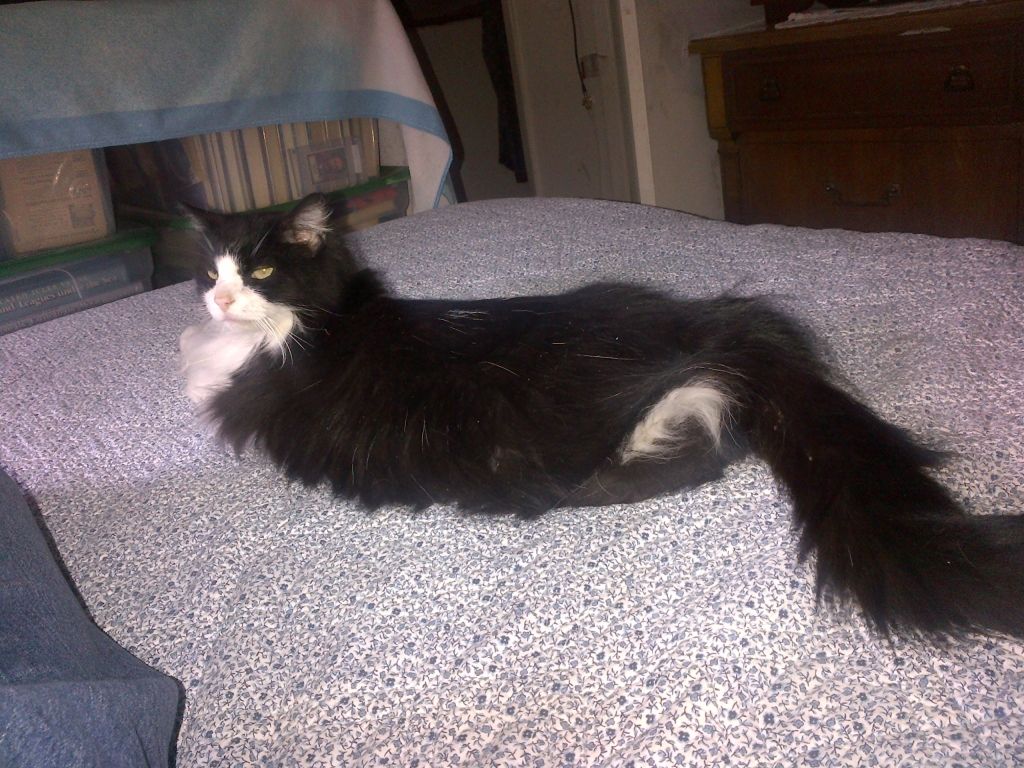 Chloe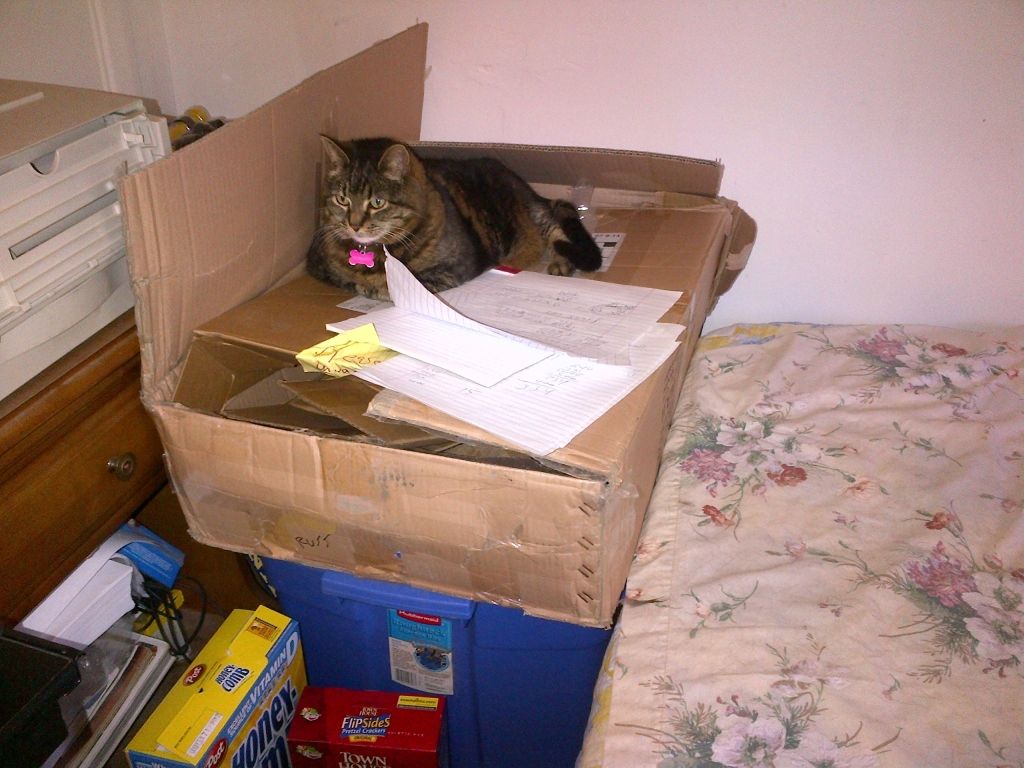 Frisky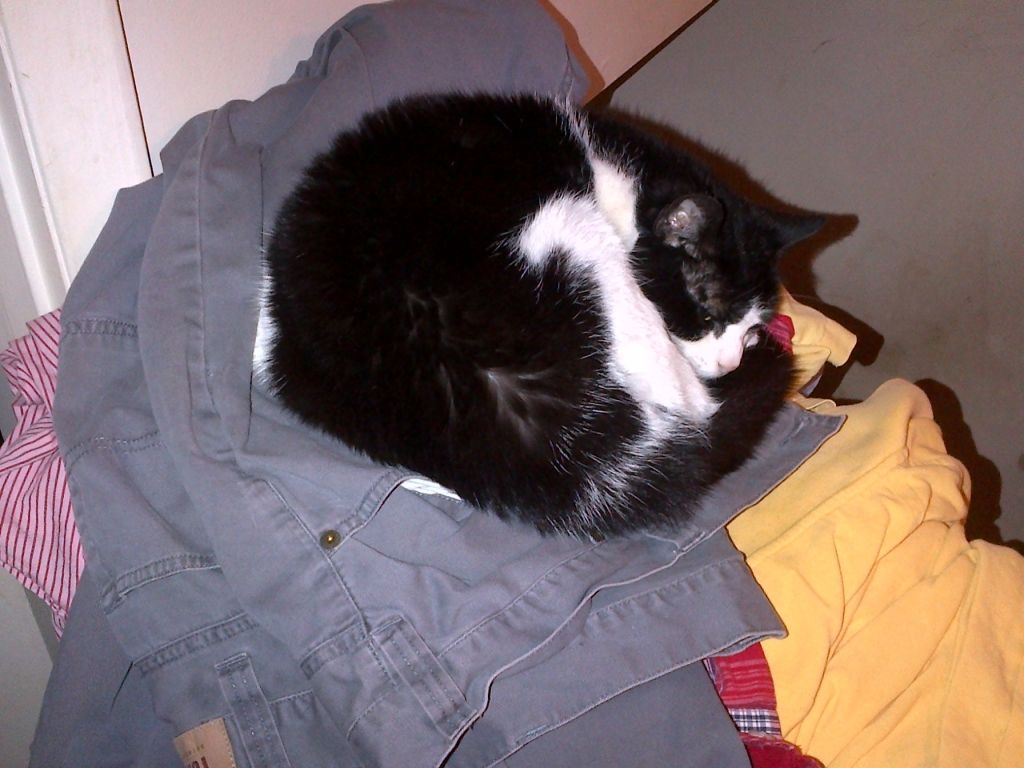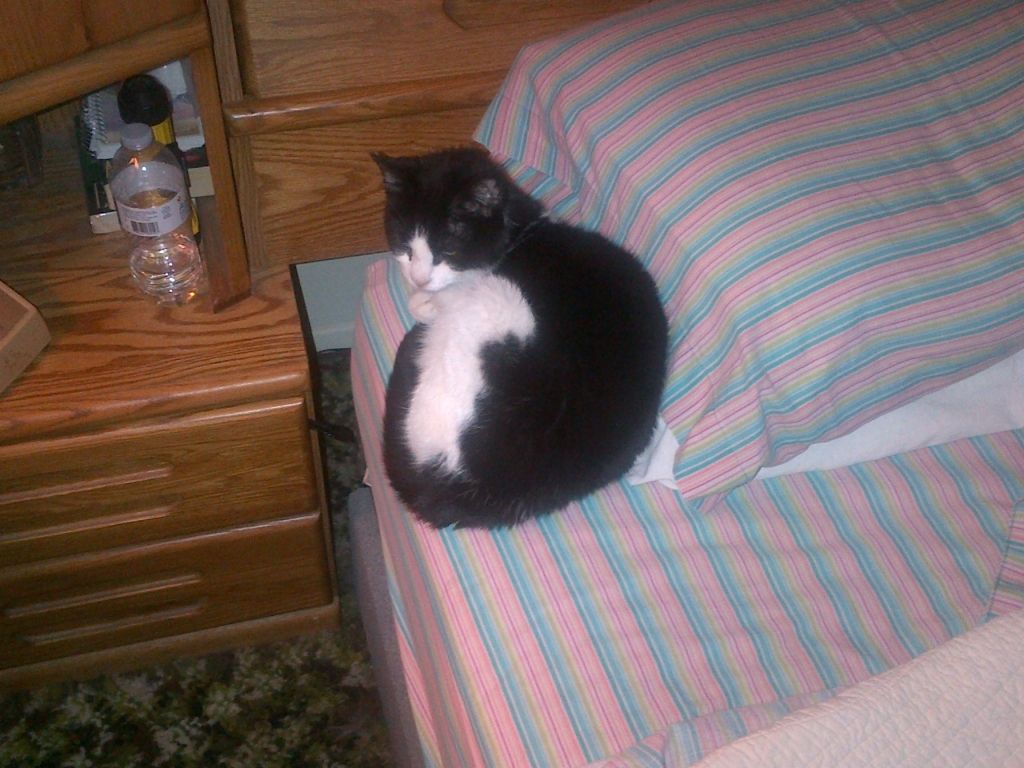 Fluffy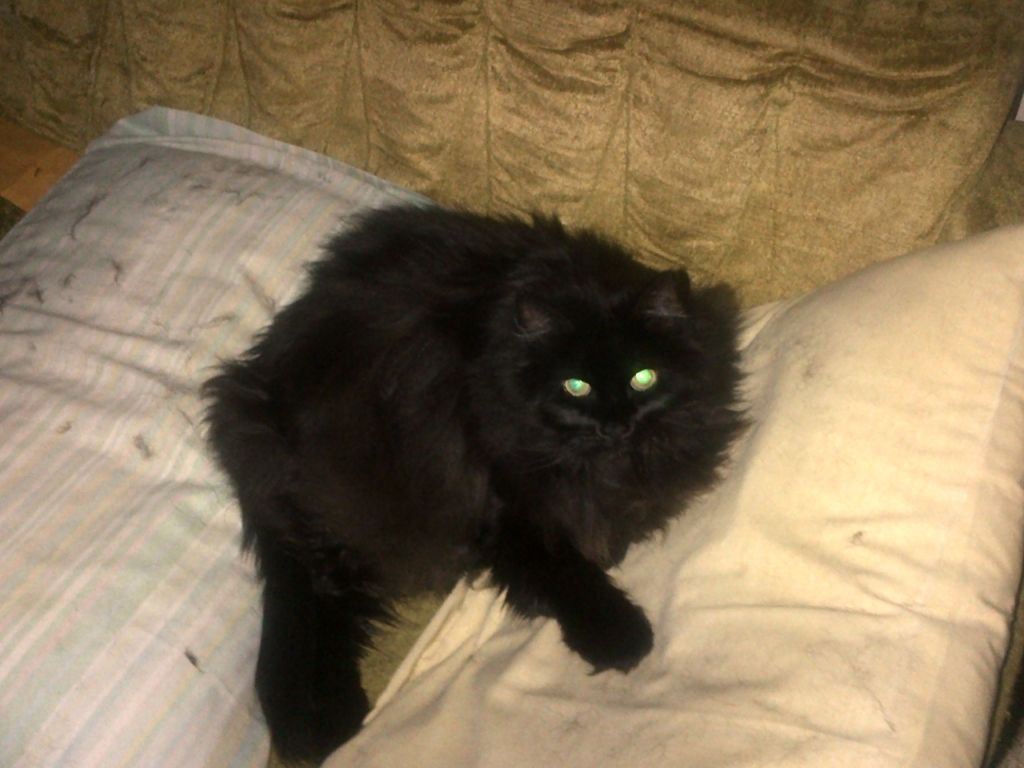 You're given $250,000 to spend only on a new car, what do you buy?
Well I would probably use the money to buy a brand new FJ Cruiser TRD Edition and pay for the gas
If you didn't have to answer to anyone for anything, what would you do?
I would most likely tell more then a few folks in life where to go.
What's your favorite?:
Movie:
Field Of Dreams
Food:
Chicken
Color:
Blue
TV Show:
Hogan's Heroes(1960's TV show)
Gilligans Island cast member:
The Professor
Game:
Clue (yes it was Colonel Mustard in the kitchen with the candlestick!!)
Season:
Spring
Sport:
Baseball
Hobby:
Anything relating to history(I was a history major in school)
Book/Magazine:
Sports illustrated and any history book (especially on baseball)
Person:
Tommy Lasorda. The man made more then a few Dodgers games memorable due to his antics
Any last words?
Thanks again for voting for me