Hey guys sorry this has taken me so long to get this together. Just want to say thanks to Brandon (APsychoMartyr) for helping put these designs together. I had to do a little work on some of the art and I made a couple changes. I hope everyone is ok with how everything turned out. Below you can see the updated artwork.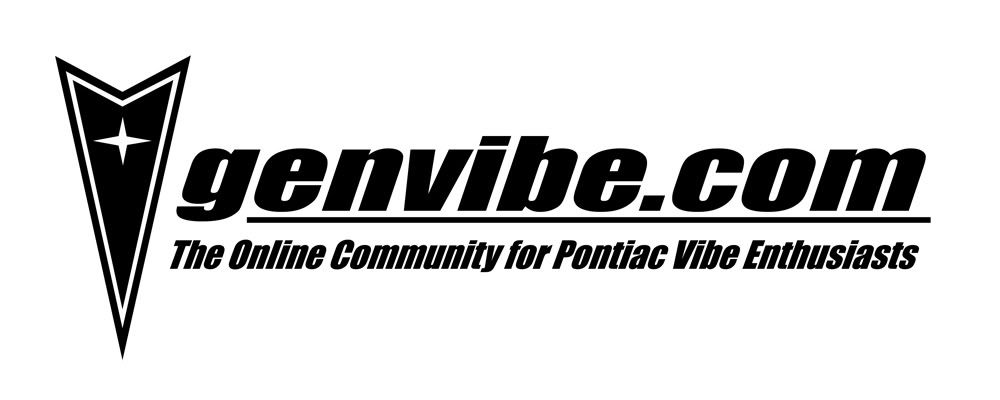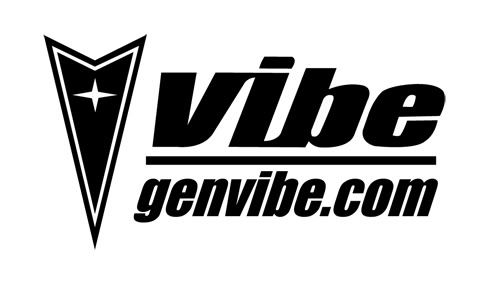 I tried to put together some mock-ups to give everyone an idea of what the finished product will look like. Keep in mind these are just digital mock-ups and the actual printed products will look much nicer. Below are 9 different options. I would like for everyone interested in purchasing shirts to simply reply to this thread with which option you would prefer the most. Please, only make one choice, do not create new options and keep the replies simple so I can tally the results easily. I want to leave this voting open for a couple weeks so everyone has a chance to vote. So, if you want a shirt or know of another member that wants a shirt please make sure they make their way here to vote. After the voting is complete I'll tally up what option received the most votes and that's what we'll run.
Thanks guys and happy voting.