It pretty much sucked compared to previous events. The course was great but due to weather, everyone was going pretty slow. Only got 3 runs in per group. I tried out the slicks I bought... probably not the best idea because of the rain. But the track was dry on my third run and the tires were warmed up. Had we gotten a 4th run, I'm sure I could have done better. Hope went out and beat all the ladies I believe. Of course they were in RWD cars which handicapped a bit of the field.
It was the last SCCA event of the year. Bring me my A-stock 1st place trophy. Oh and yes I ran others in my class at several of the events. Not my fault they were slower haha.
Some pics.
My co-worker Jake having fun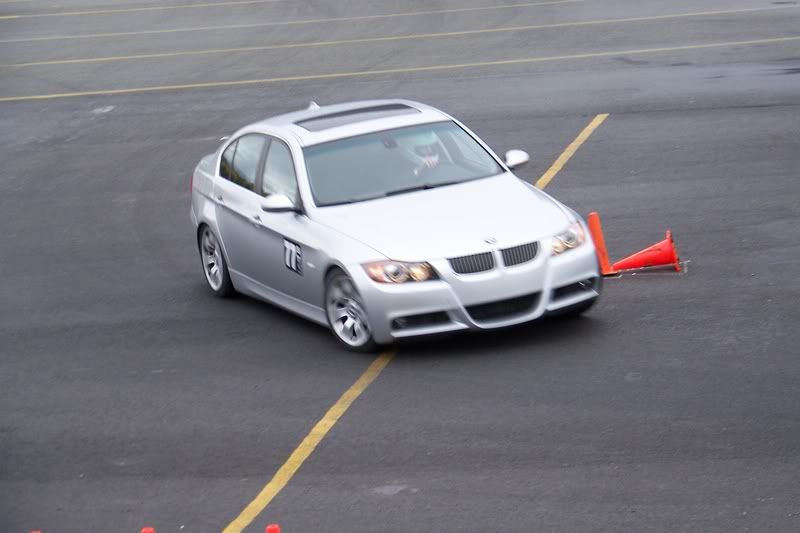 Dent dude being towed away, better luck next year.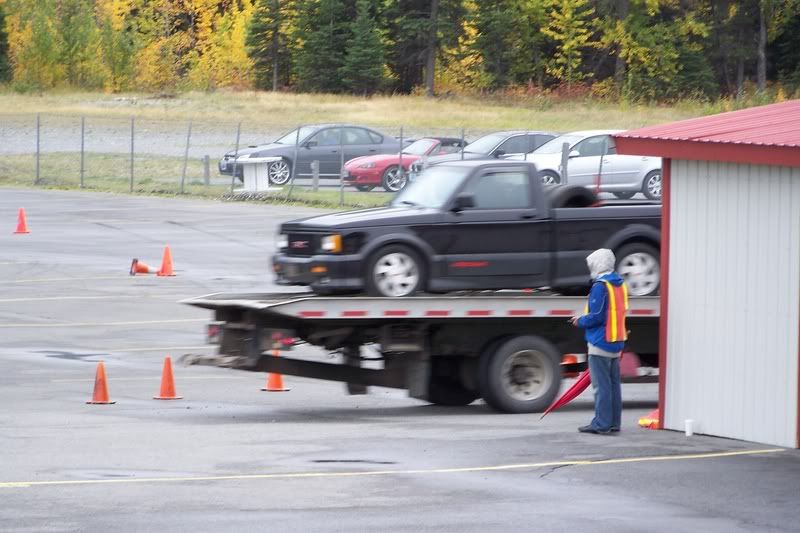 inkpreza leaning into the turn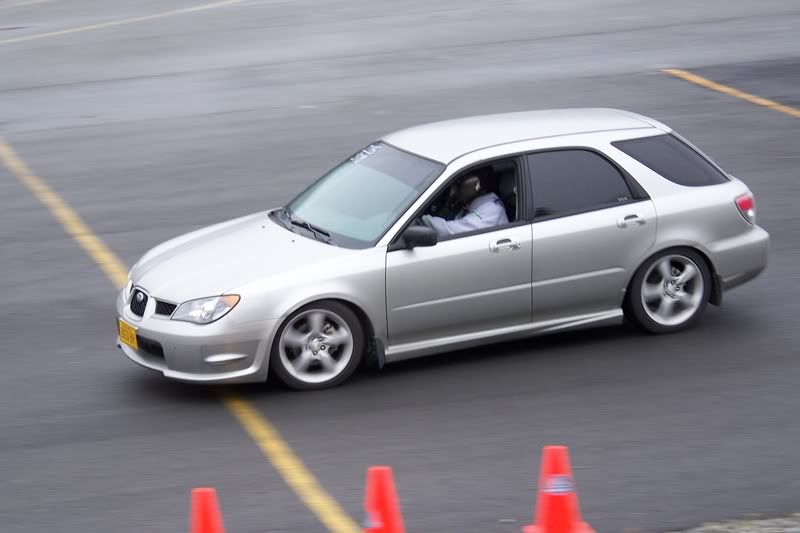 missiceblast on course? :confused: :D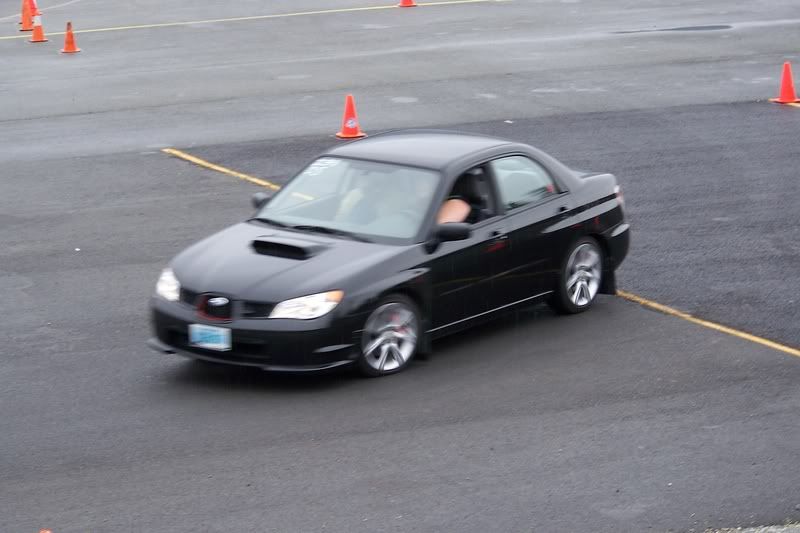 Jay sliding in.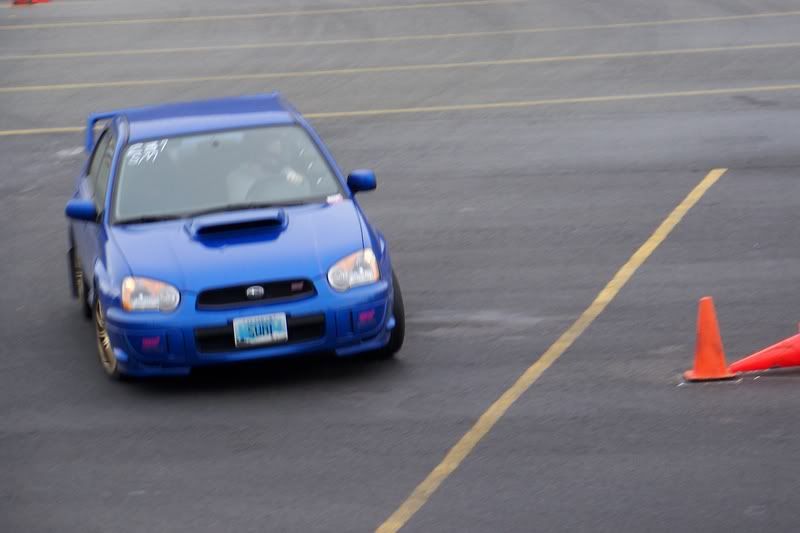 kemosabe trying to be faster then justin's mad camera skillz.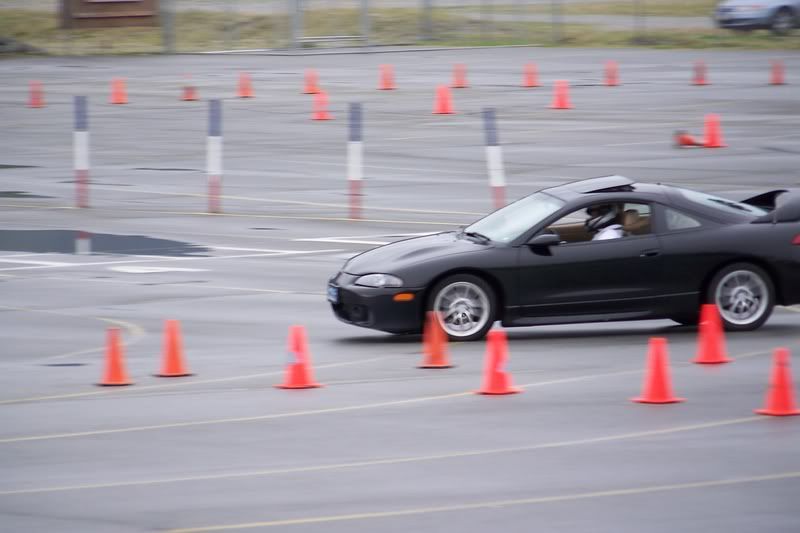 Hope hoping for a 89.999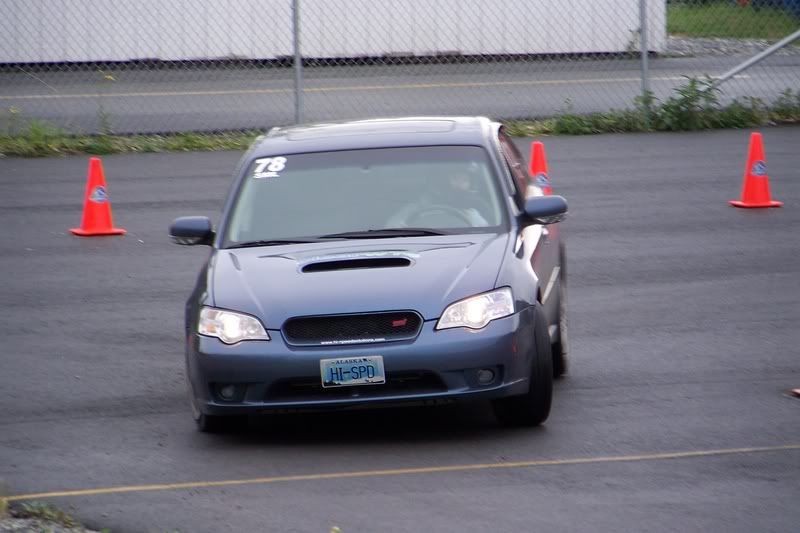 Looks like Ralph is biting his tongue.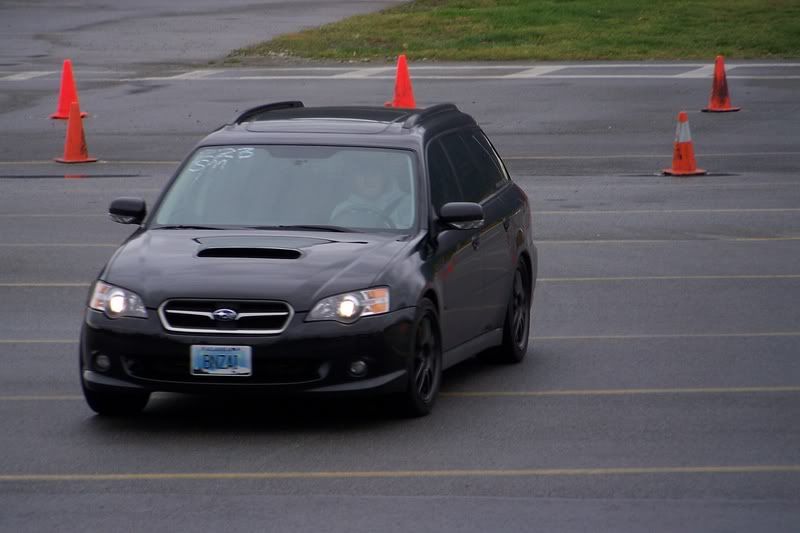 And some of me.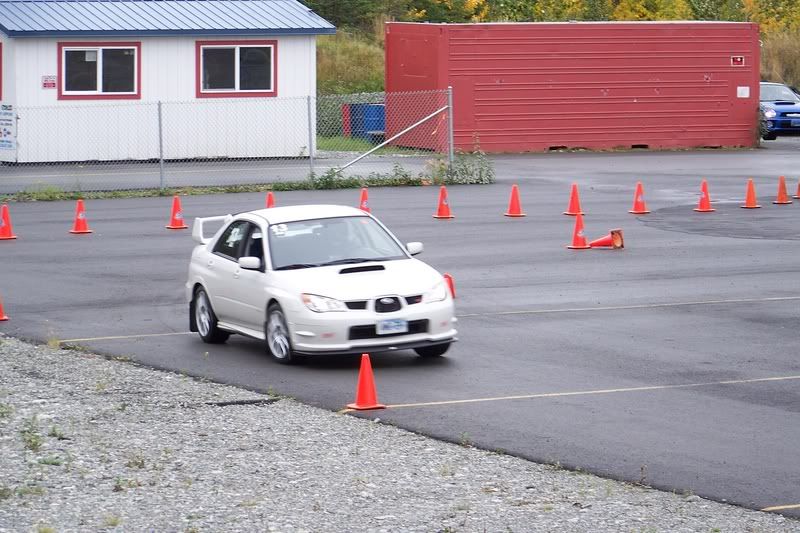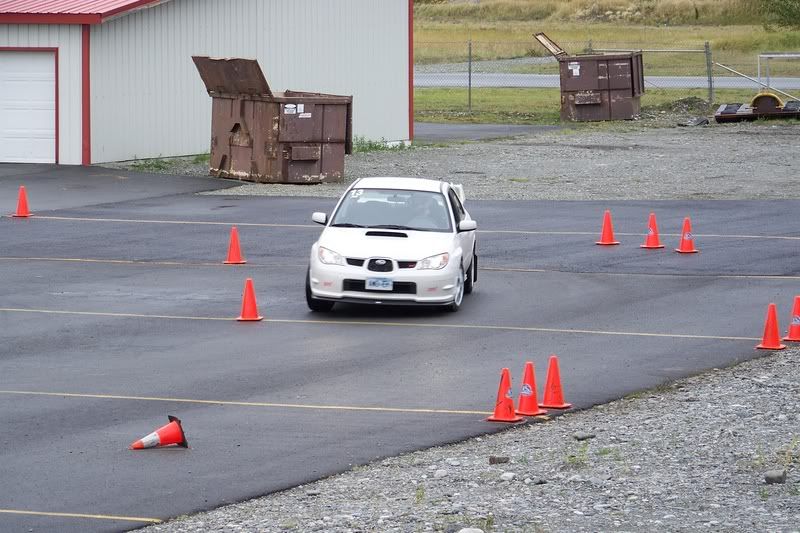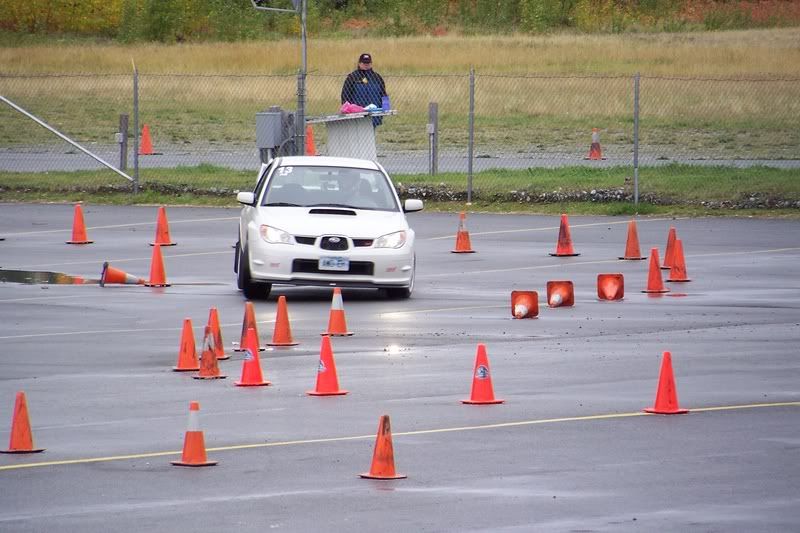 White and silver is... boring.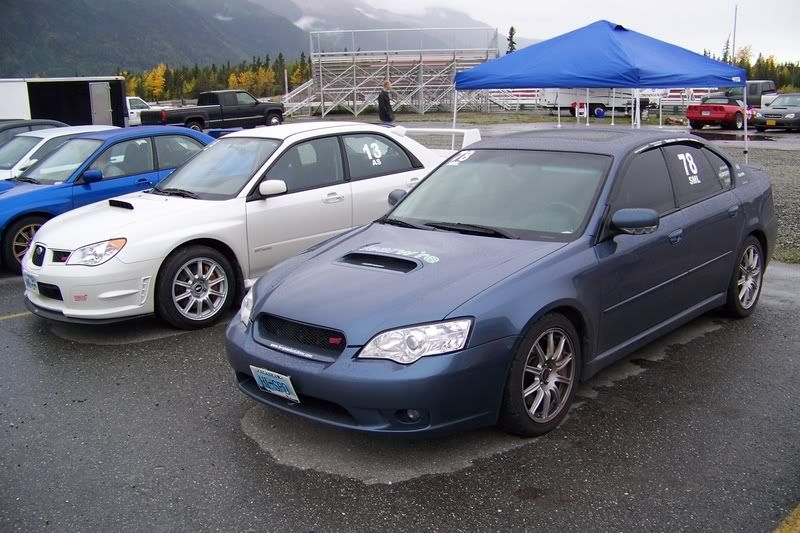 Ralph slaying cones... at least its not timing gear.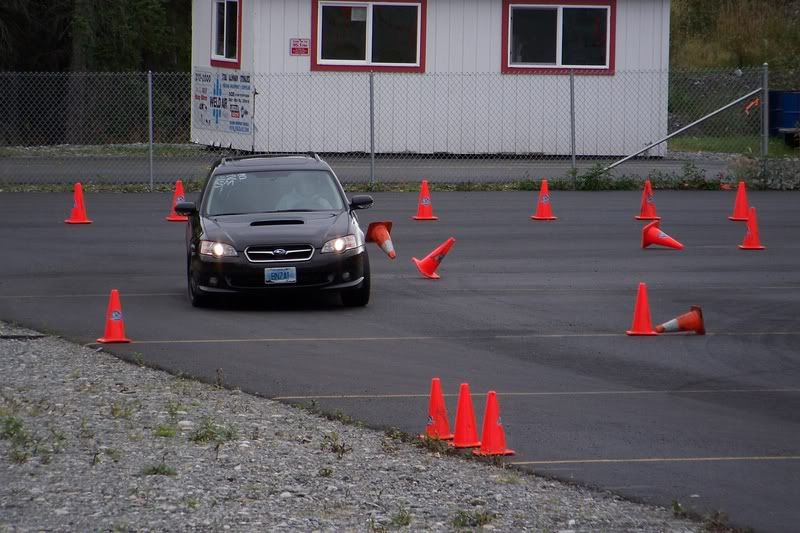 This just looks funny.