It was a great turnout for a last minute multi forum multi model event.
we had 6 or 7 corollas, 4 Vibes, and 2 matrix. Fun, Food, Bowling, and CARS CARS CARS, oh yeah a truck or 2 (See Below)
Here We Go: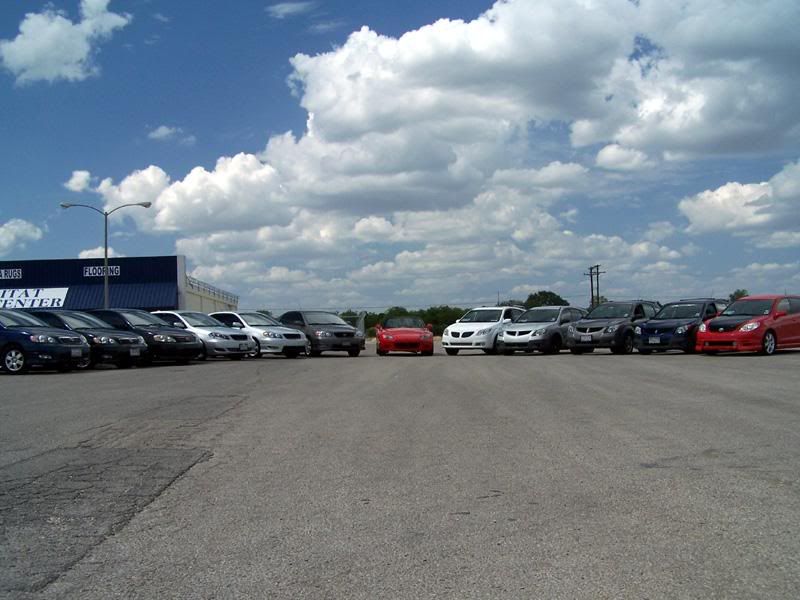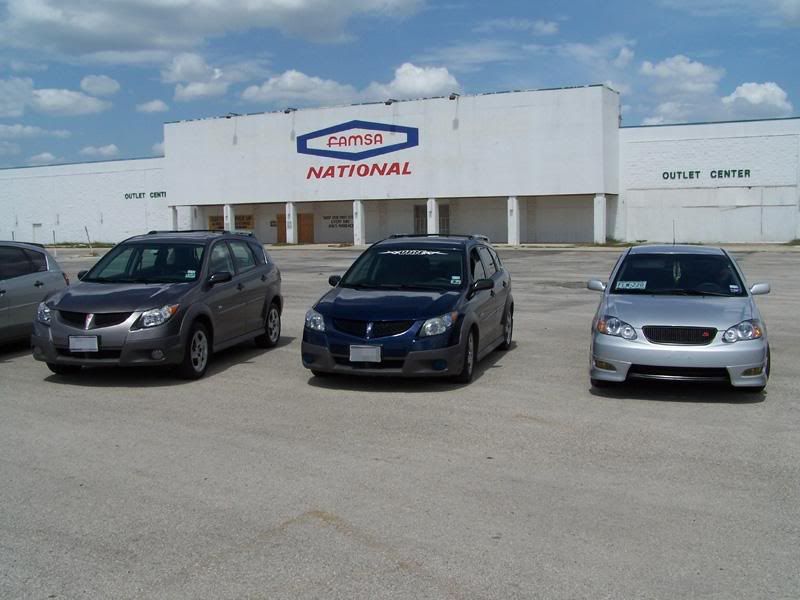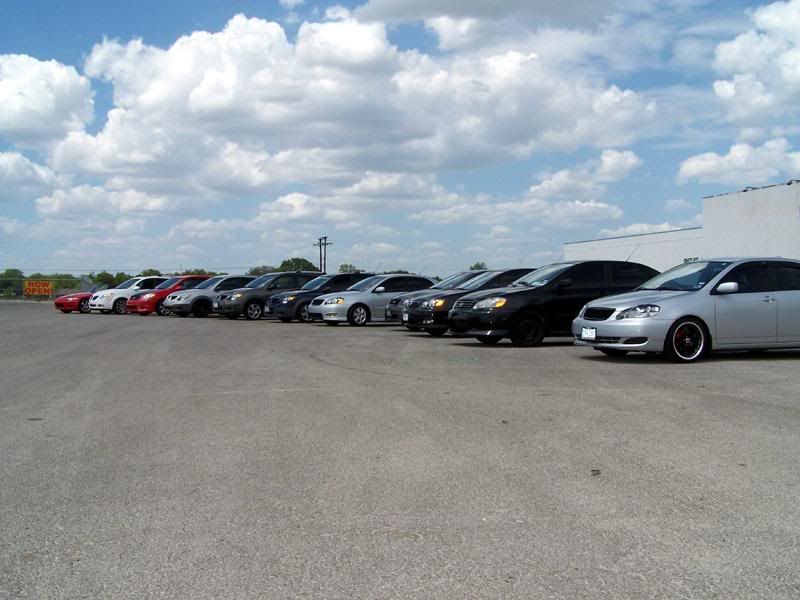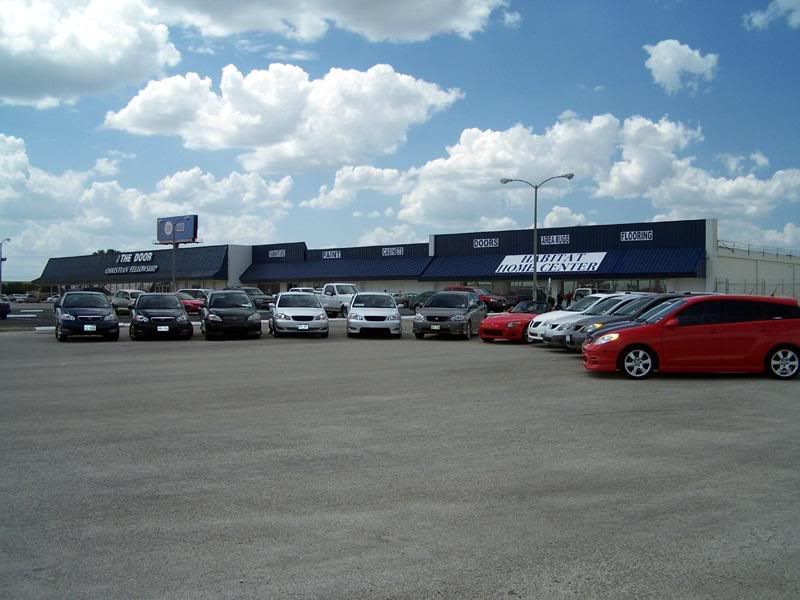 The Gang:



GOT LIFT??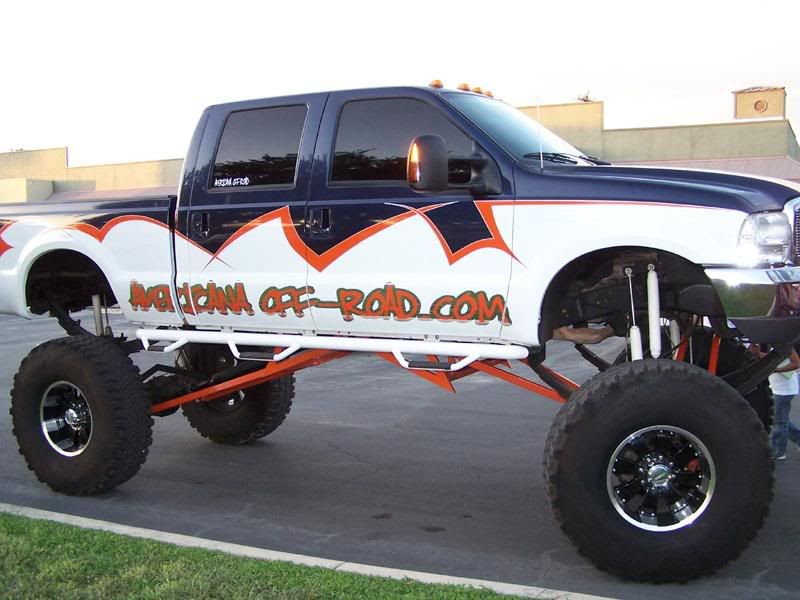 I'll Show you LIFT!!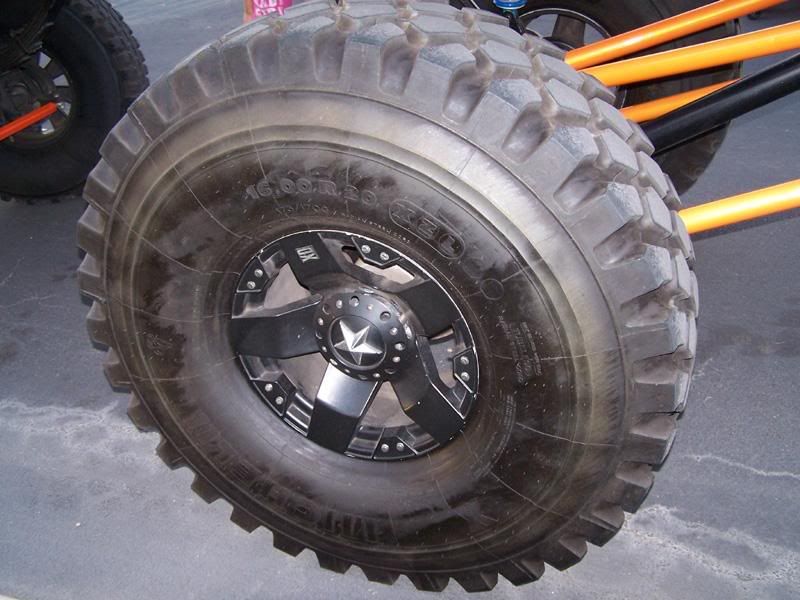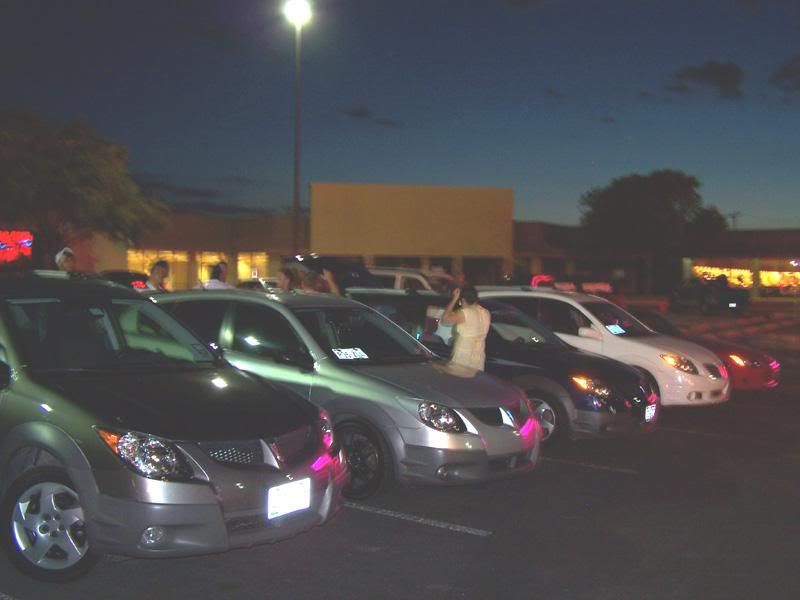 Ouch! One of the Casualties!