Hey y'all I have some parts that I do not need anymore and would like to sell to someone who could use them more than me!
Intake:
03-08 K+N Typhoon intake system comes with everything and a maf.Comes with large dia. rubber connector tube to throttle body & air sensor on top toward filter.
$278.99 on Amazon or K&N's site. I'm asking $100/OBO + shipping.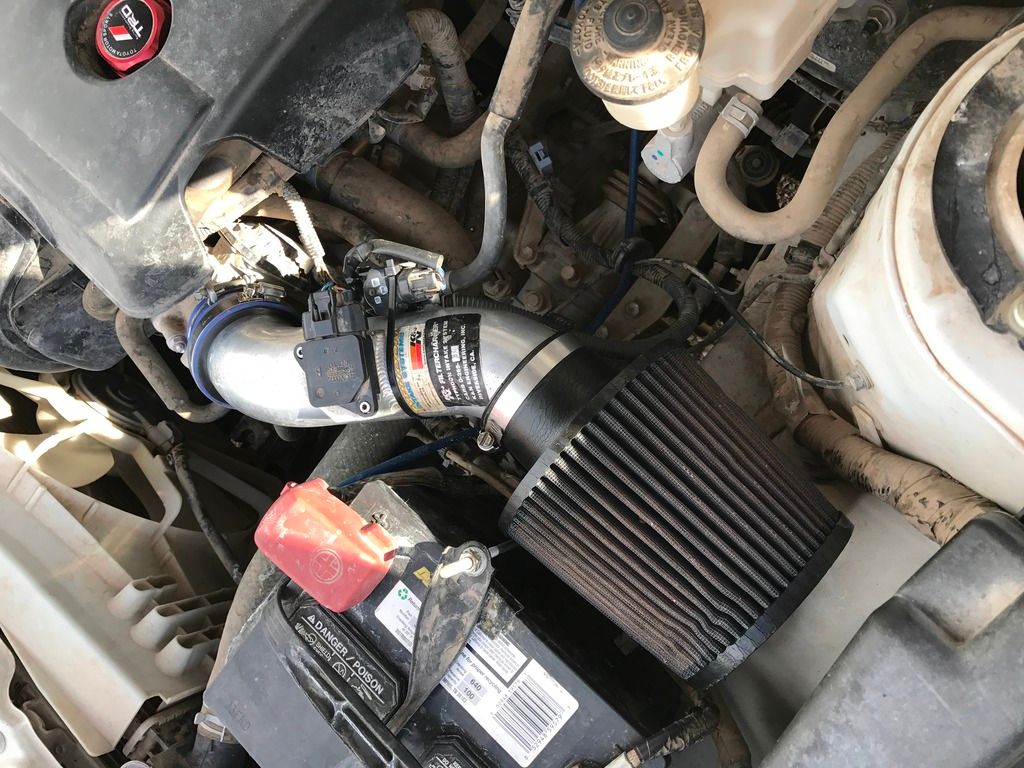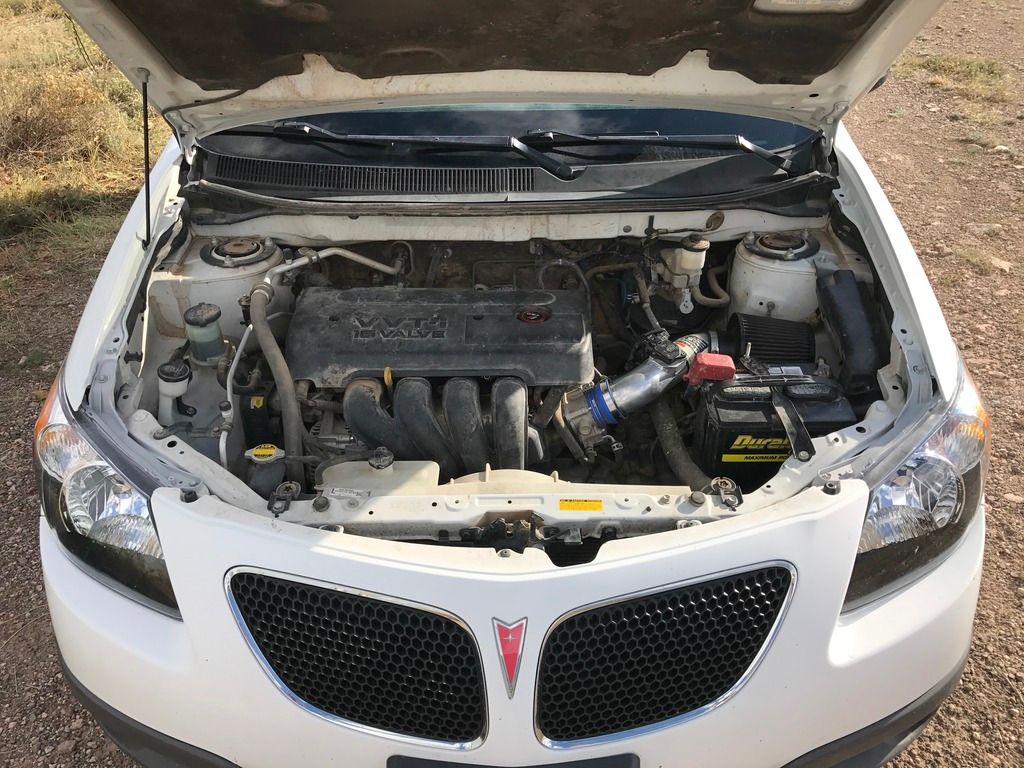 Radio:
Stock radio out of my pristine 08, it's been used but works great, there might be a cd stuck in it. I am also selling all 4 stock speakers, they are all in wonderful condition, none of them are blown which was very surprising.
Head unit: 25$+shipping
Speakers: 25$+shipping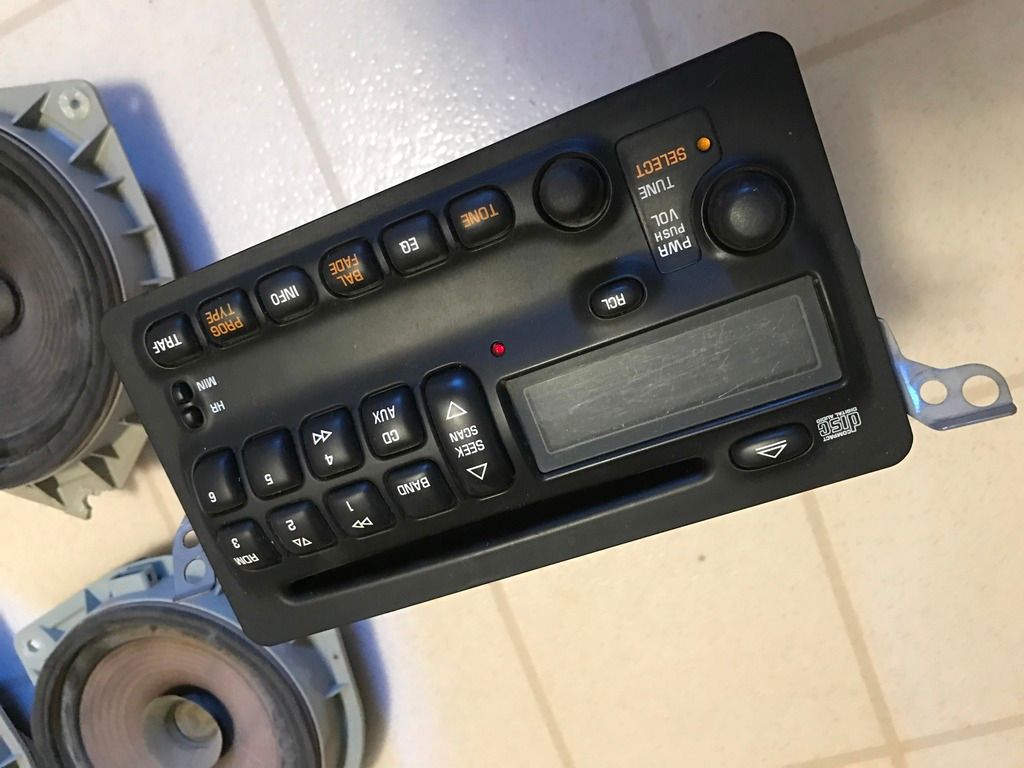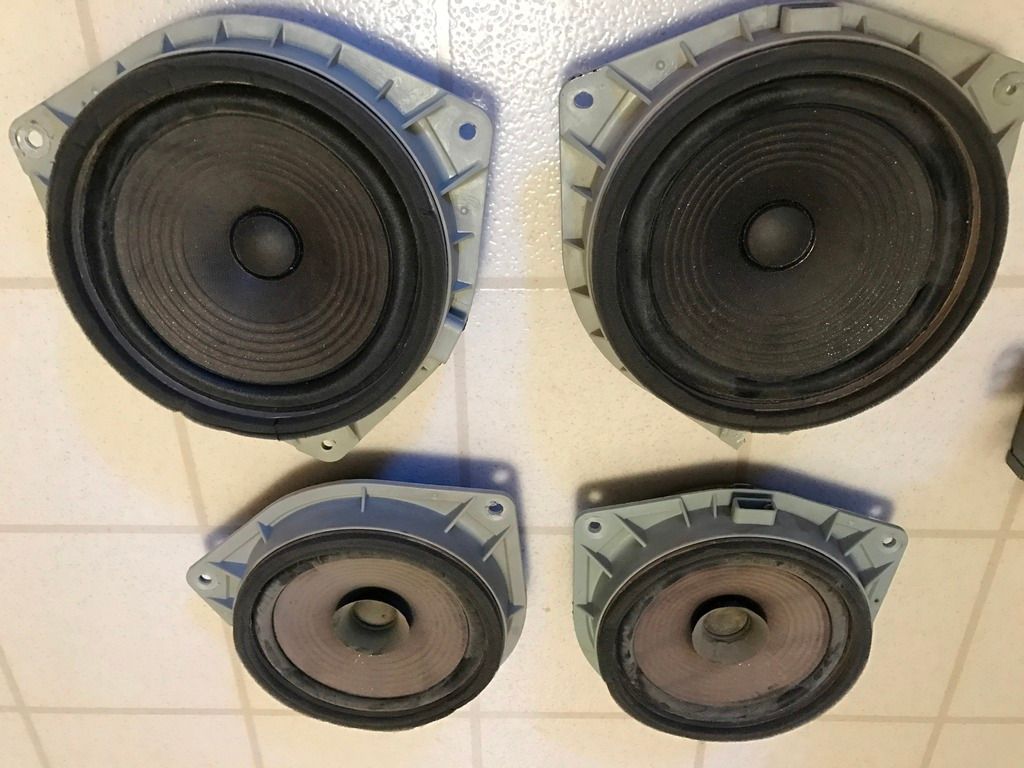 Tweeters:
Boxes and tweeters with the arm assembly. Box grills are painted blue. I did a custom install and didn't need these.
25$+shipping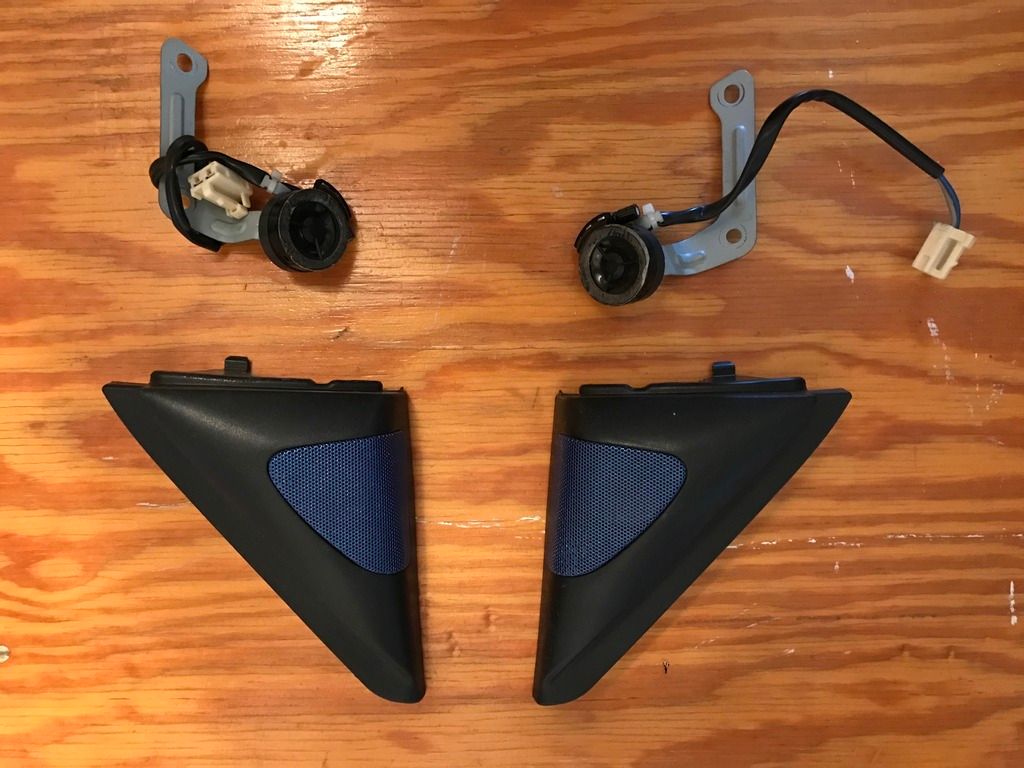 Headlights: SOLD
Stock headlights with bulbs off a pristine 150xxx Vibe. No cracks, these just need to be cleaned up and they would look great!
50$+shipping obo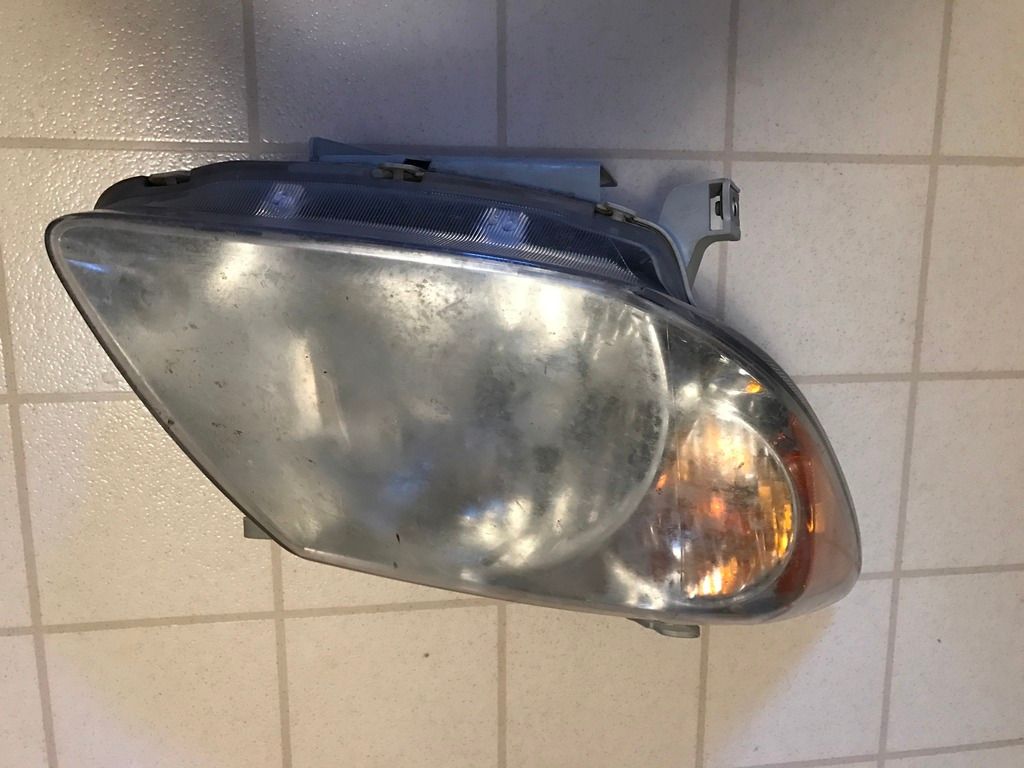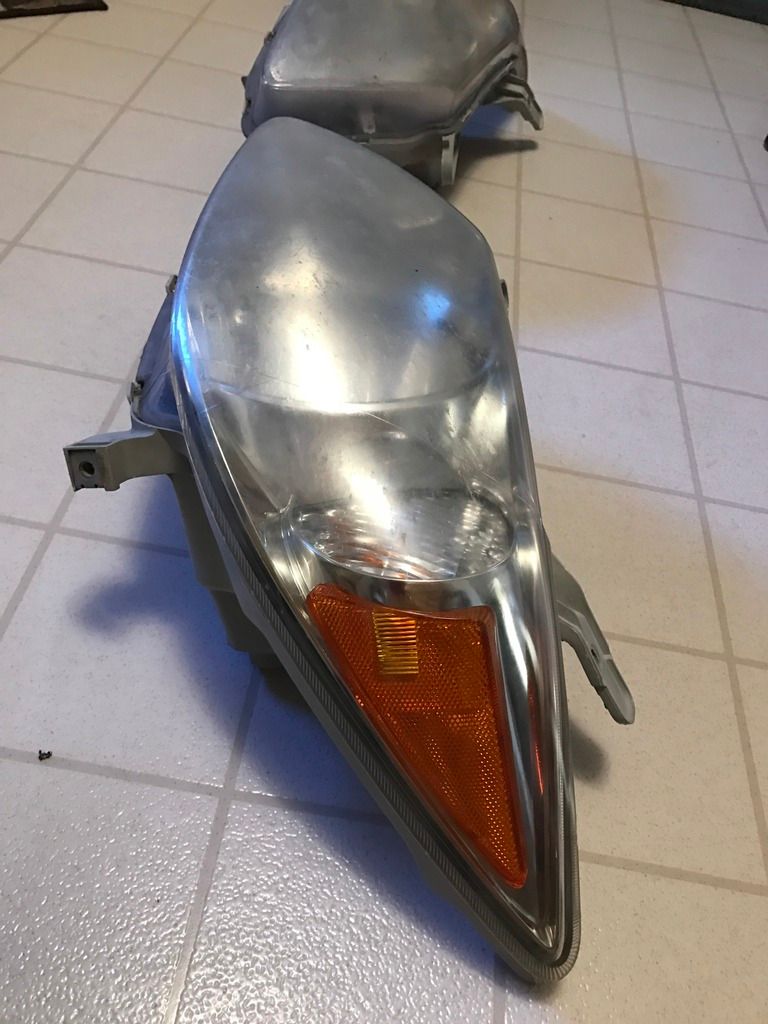 Reverse lights: 20$
They just need to be cleaned up!
I also have these "TRD" license plate plate bolts and wheel emblem overlays
15$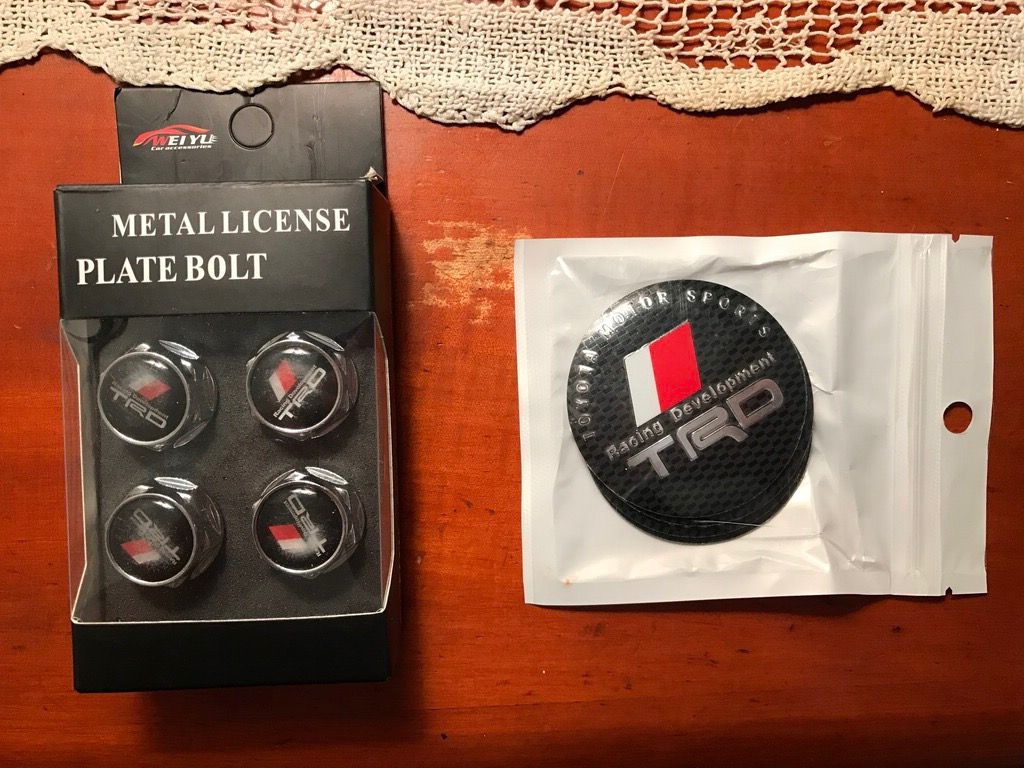 Best way to get ahold of me is send me a pm on here and I'll update this as we go on!
Cheers!