I went on a little gold panning trip to Coker Creek, TN this week. Yup, that's right, Tennessee.

Some of the first gold rushes in the States were in TN, GA, and NC in the 1820's and 30's. You won't find much without a sluice, but since I can't drive to CA or AK for a quick getaway, it's still fun to go. Here's some pics:
Camp site at Doc Rogers Field: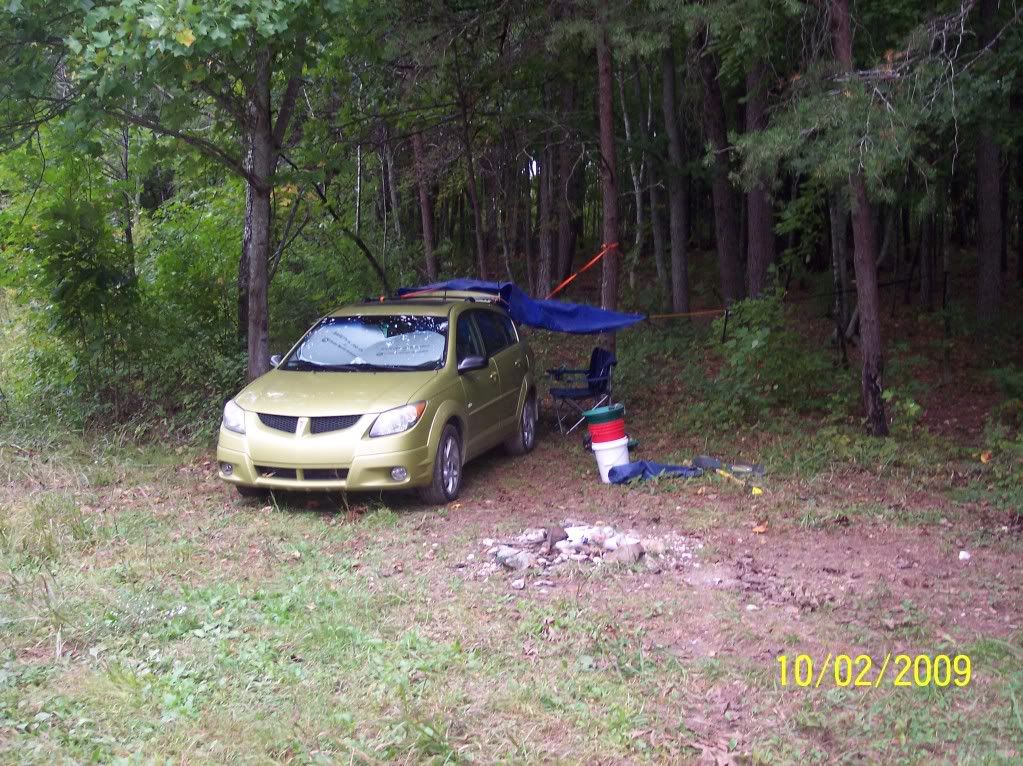 Slept in the Vibe cause I don't have a tent. Pretty comfy!

My little operation: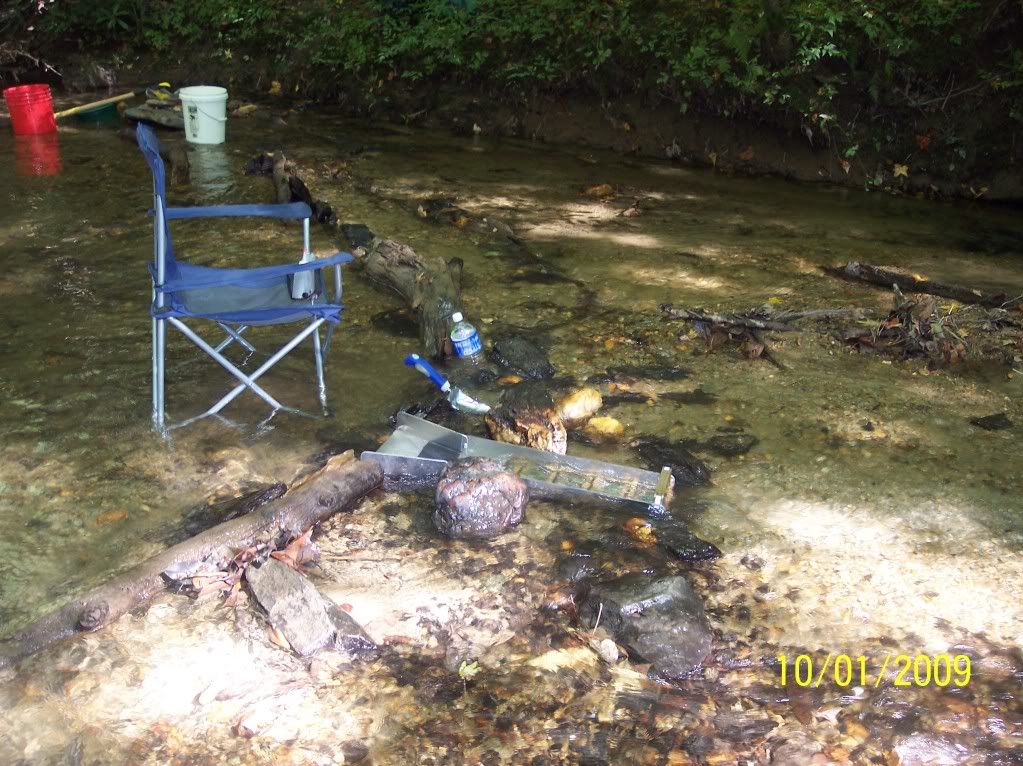 First color of the trip:

I'm rich!: