I've got a couple of photos that I would like for the color to be changed on. I have no skills when it comes to photoshop. If anyone could do this it would be greatly appreciated!!!
This is the base photo that I would like to use the color from, possibly a little darker though.

Here is one of the two I would changed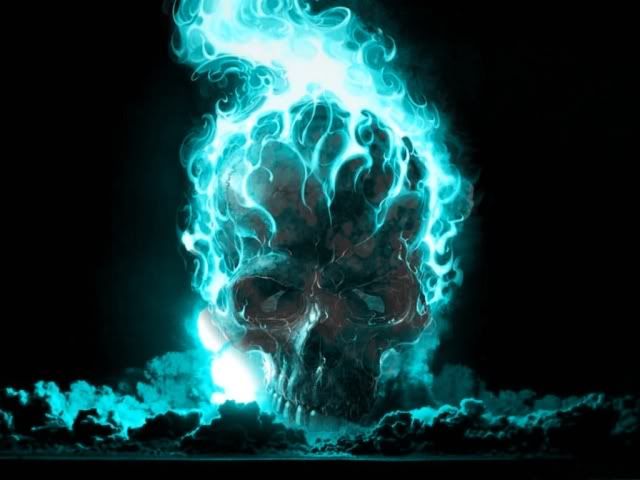 And here is the other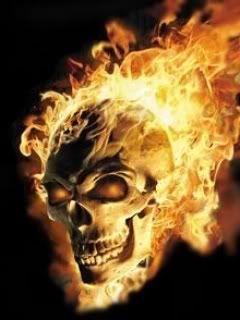 Thanks in advance for anyone that can help me!!!