Our first annual Large National Sponsored Event was held at the Eklutna Lake National Park in Eklutna, Alaska. Well, it rained... a lot. Oh well, still was a great time!
NASIOC Eklutna Meet Aug 19-20, 2006
best pics thus far (sorry some are fuzzy... cause my eyesight was fuzzy....)
Clearwire Giveaway winners (now, Squad, where's the rest of the pics??). no, we don't promote drinking... not at all.

Just a little wet out there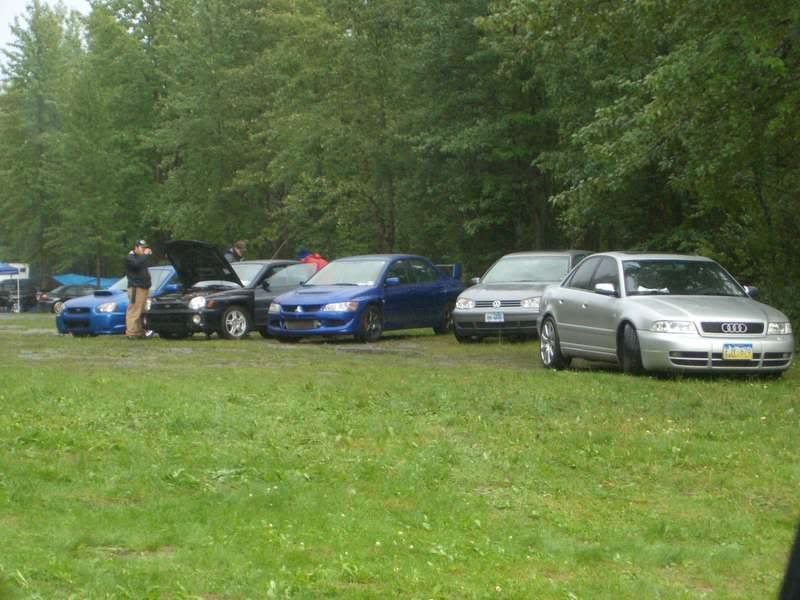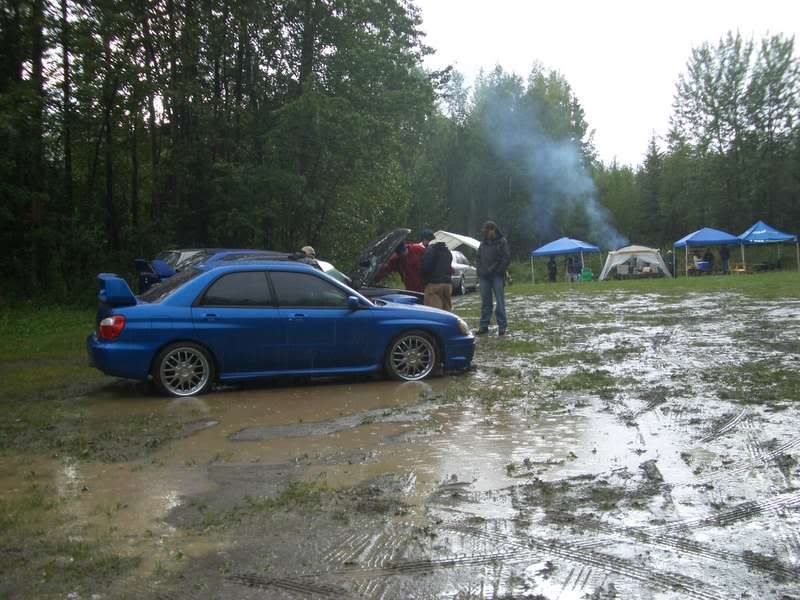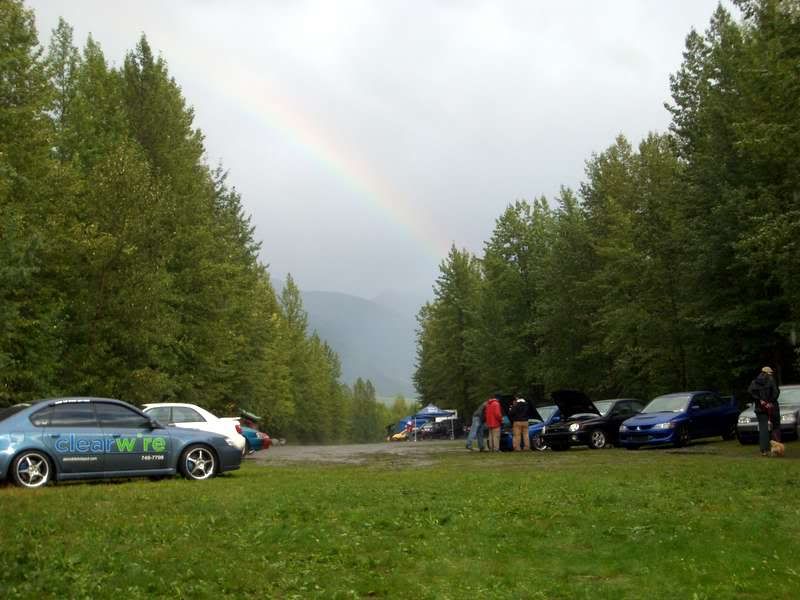 Chopping firewood

Standing around and talking