Well this year Phil was here to go. We didn't have near as many people as we did in years past, but it was still a good time. I'd like to go again or river rafting before the summer's end.
We went to the same spot as last year, out of Tolsona Point and kayaked to Caines Head where we camped that night. On the way, we saw a sea otter who was quite interested in his meal that he didn't mind us only 5 ft away taking pics. we also saw a family of harbor seals (you'll have to squint to see them), a wierd kinda bird, bald eagles, and what I think is a marmot. The next day we hiked up to Fort McGilvray, and old WWII armory.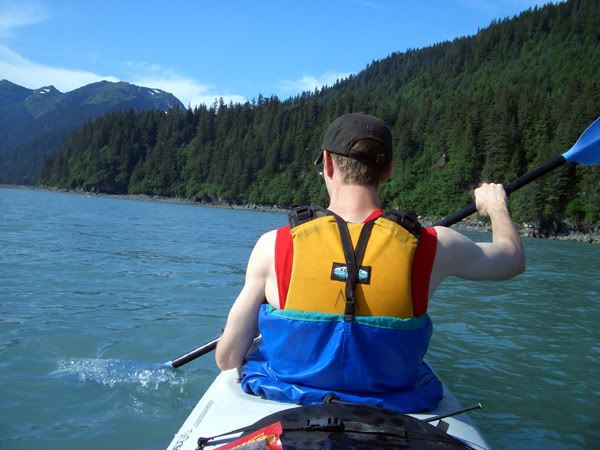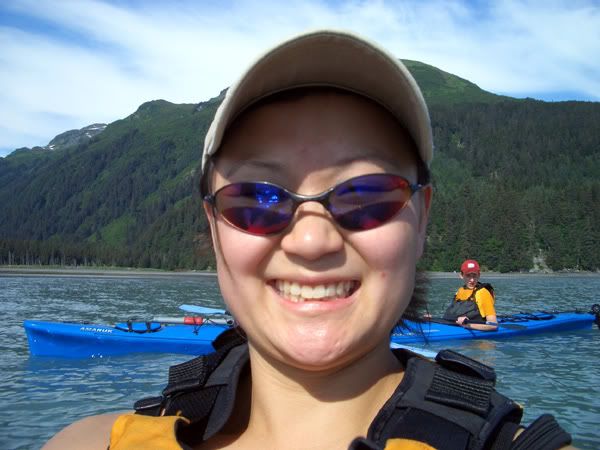 the otter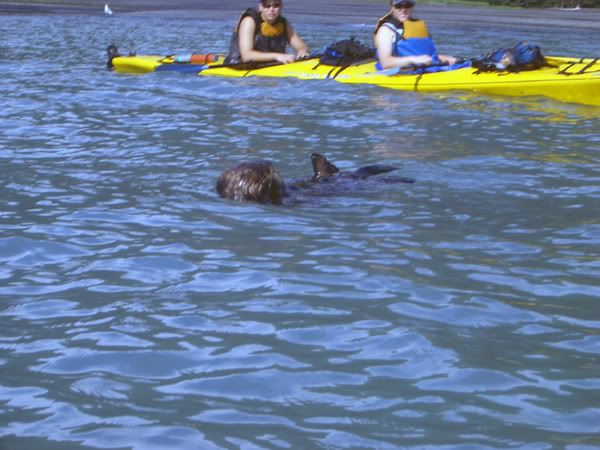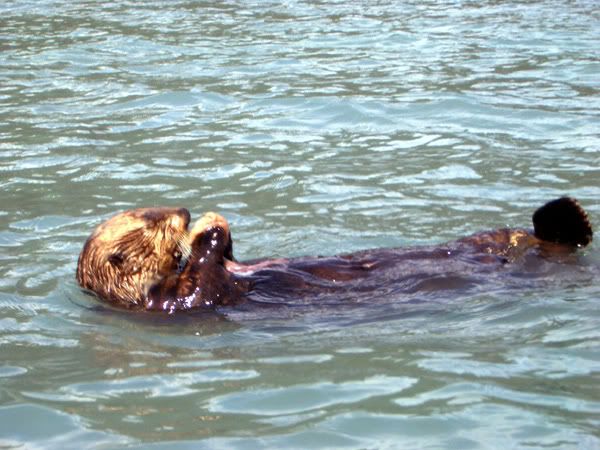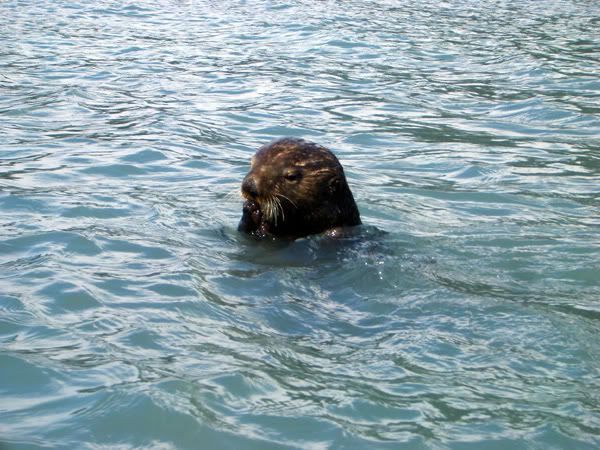 harbor seals (squint) to the upper right of Phil's shoulder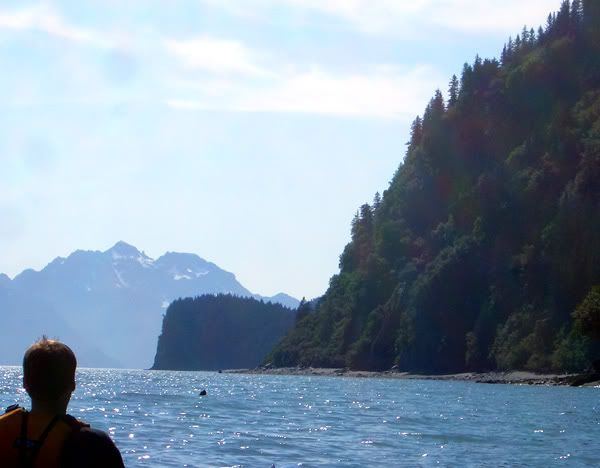 some kinda bird that i don't know what it's called...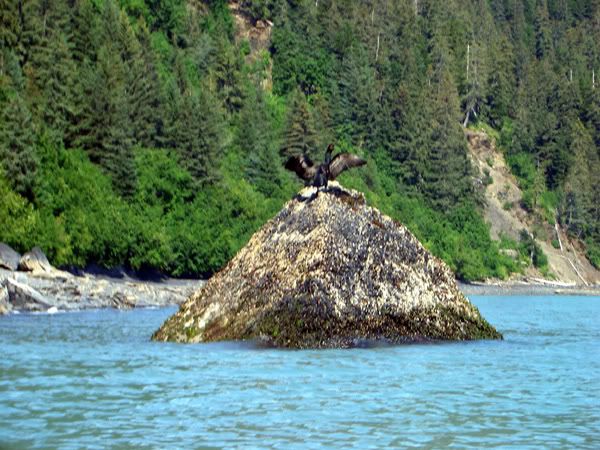 technology at it's best! lol