hey guess I should make one of these, figured this would be a good place to post the latest happenings with my vibe as well as to document the happenings of the past.
Anyways here it is. My vibe is a carbon grey 2009 2.4l with manual transmission, sun and sound package and power everything.
ah these bring back memories. These pics were taken when my vibe was still brand new, just a couple days old wayyyyyyy back in 2008! ohh I can still remember the sounds of three free months of XM satalite radio.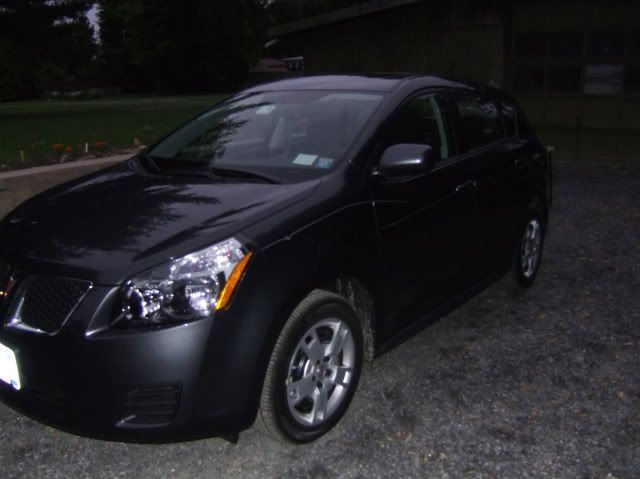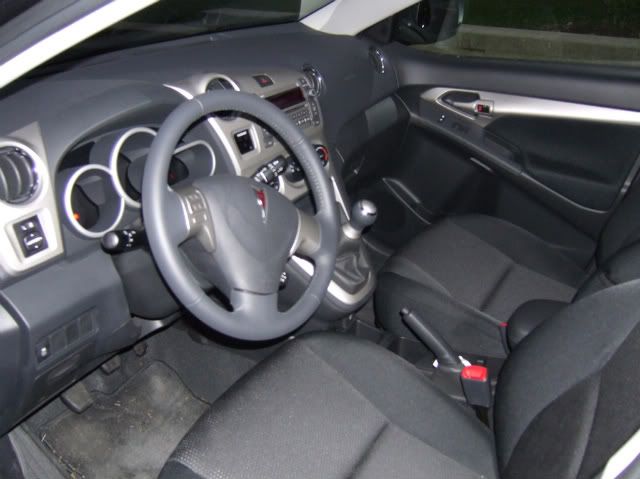 at this time vibe my vibe was still very new looking and smelling. hey this reminds me its time to change my cabin air filter to cure its current state of funkedness.
The first accessory I purchased for my vibe was a california car cover. At the time I thought, what better way to protect my new investment. Currently the cover doesn't get used very often but it's good to have when needed sometimes.

One thing I noticed about the vibe after driving it for awhile was its less than spectacular handling. After some research and help from people on genvibe, I decided to install an aftermarket rear sway bar.
TRD is one of the few aftermarket parts manufacturers I learned of that seemed to make items specific to the 2009 Matrix. While their selection is limited they had a few goodies that I wanted to bolt onto my vibe.

the next thing I tried was the TRD quick shifter (only for 2.4l matrixwith manual tranmission)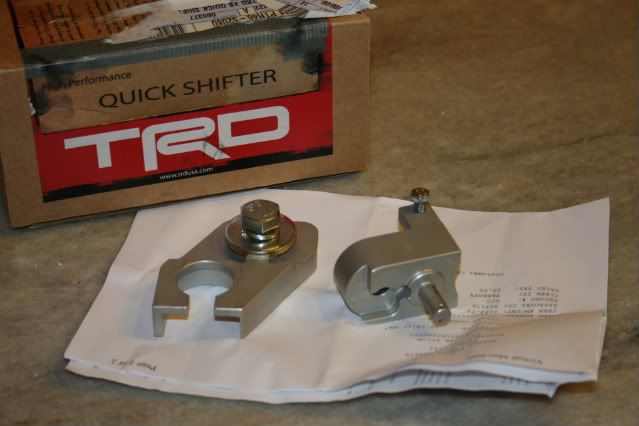 I ended up not liking this part and removed it. It did give the shifter a cool shorter throw and made shifting seem quite fast. I just didn't like it because it made shifting feel a little crunchy and made the shifter harder to move. I guess this is just a personal preference kinda thing.
next part was a TRD strut brace.