So I just recently purchased some Cipher Auto seats. The ones i got are shown below. They are the CPA1031 Black Leatherette with Orange Accent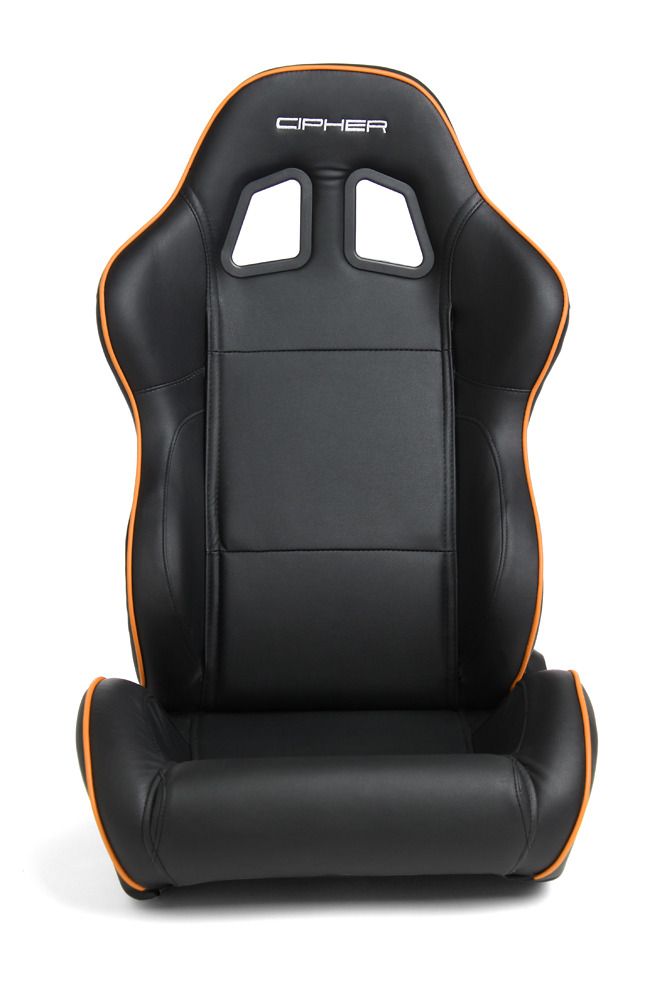 I also got Wedge brackets to bolt them down to the floor. you can see i have a problem on the passenger side because the amp is in the way, that comes with the moons and tunes package.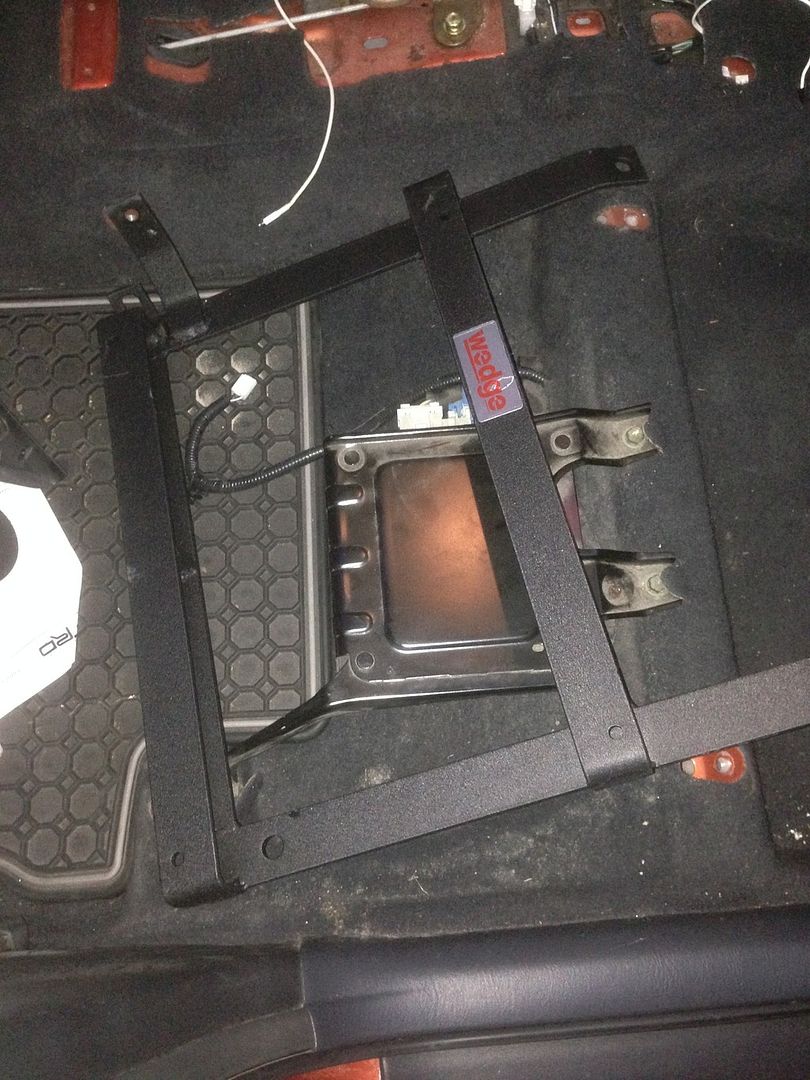 Lets get the wedge bracket installed first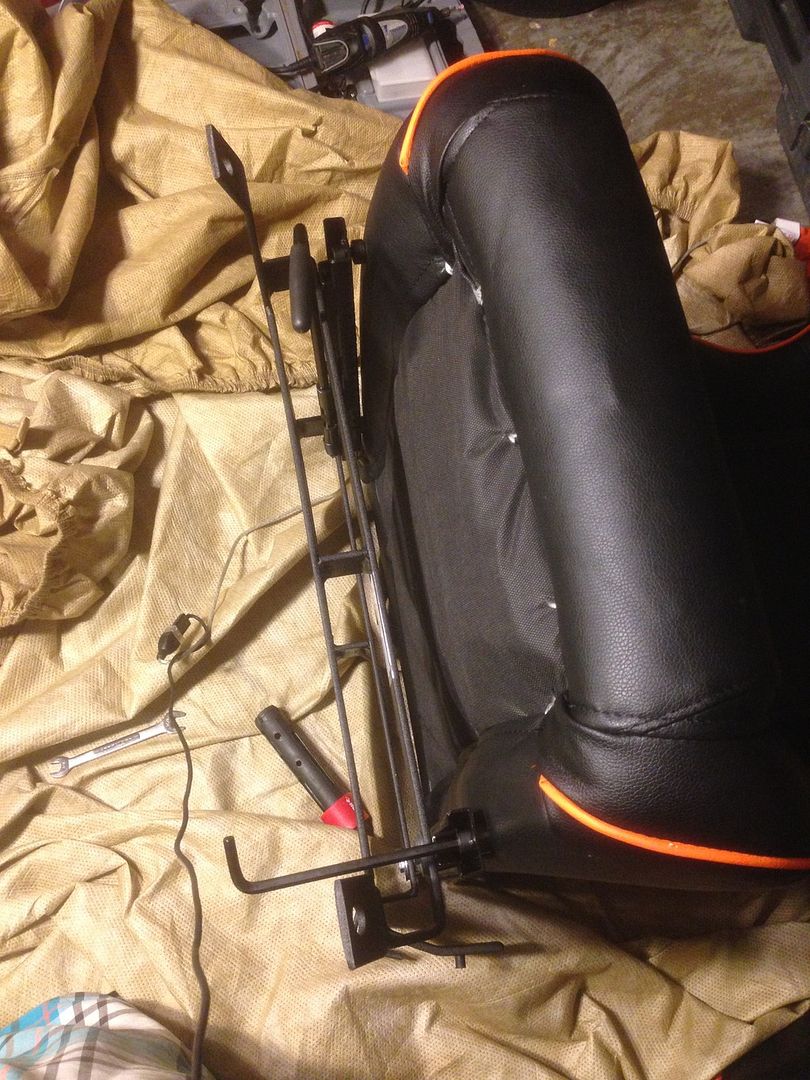 My solution to this was to unbolt the amp and use zip ties under the seat, which actually works really well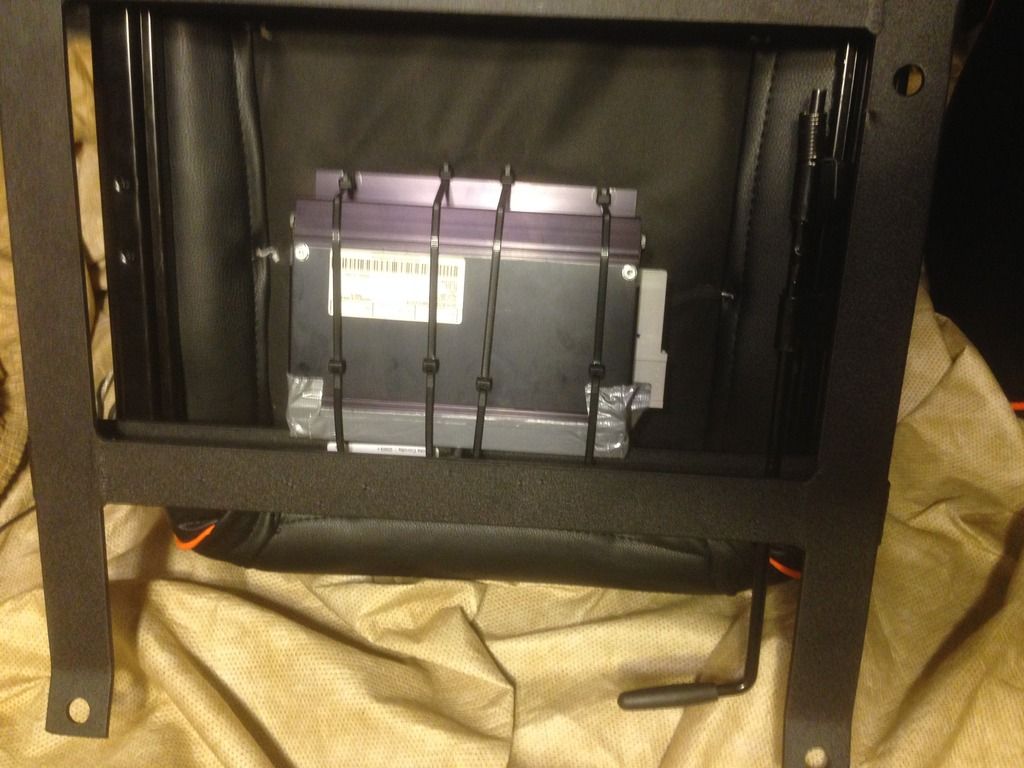 I chose to not run the weight sensor on the passenger side but install just put a paper clip in the sensor. It always thinks someone is sitting in the passenger seat but I'm ok with this. I soldered the paper clip in there and taped over it so it doesn't come out.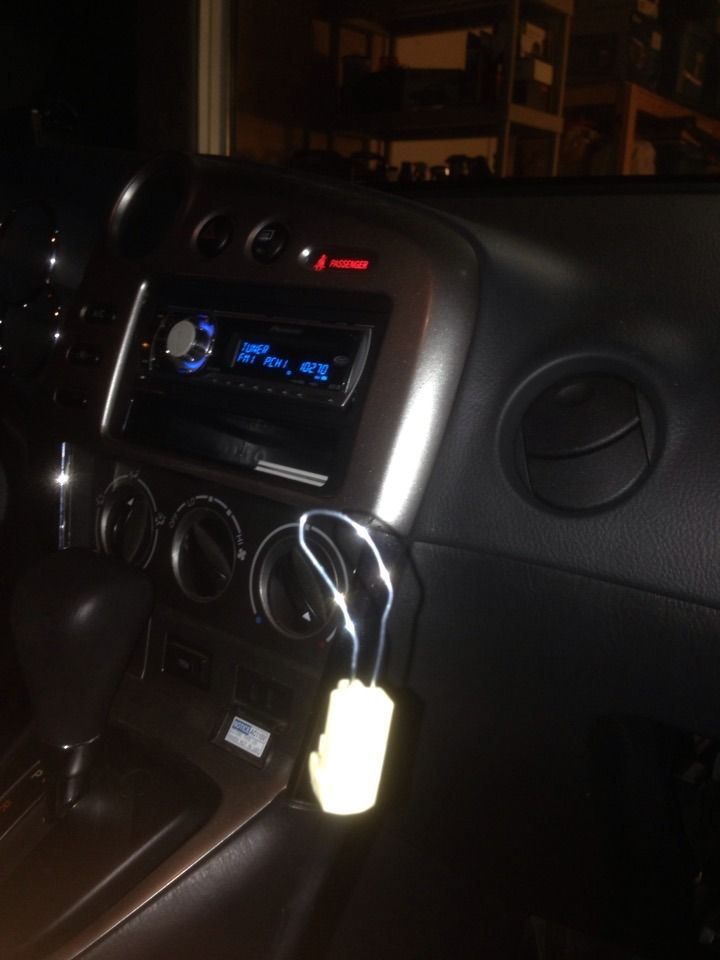 Here is what the passenger seat installed looks like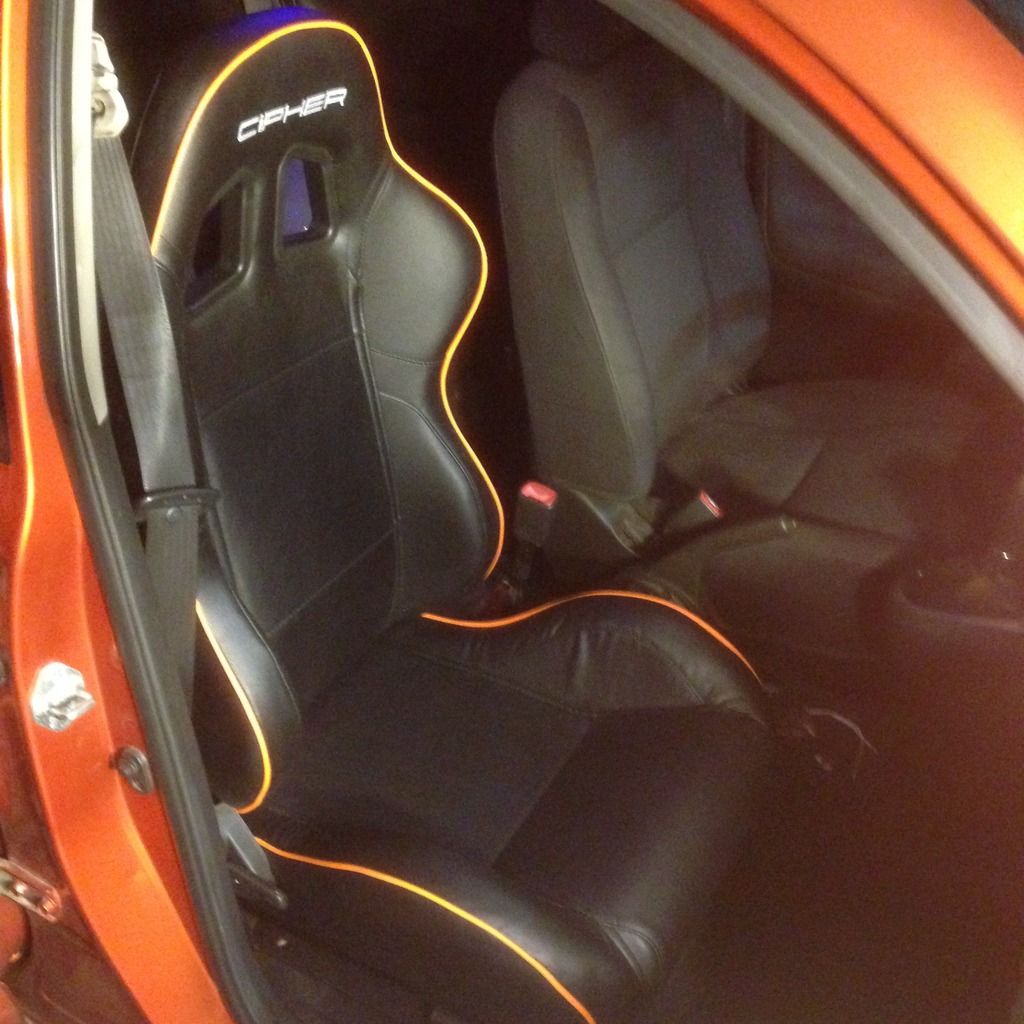 I had a similar problem on the driver side because of the inverter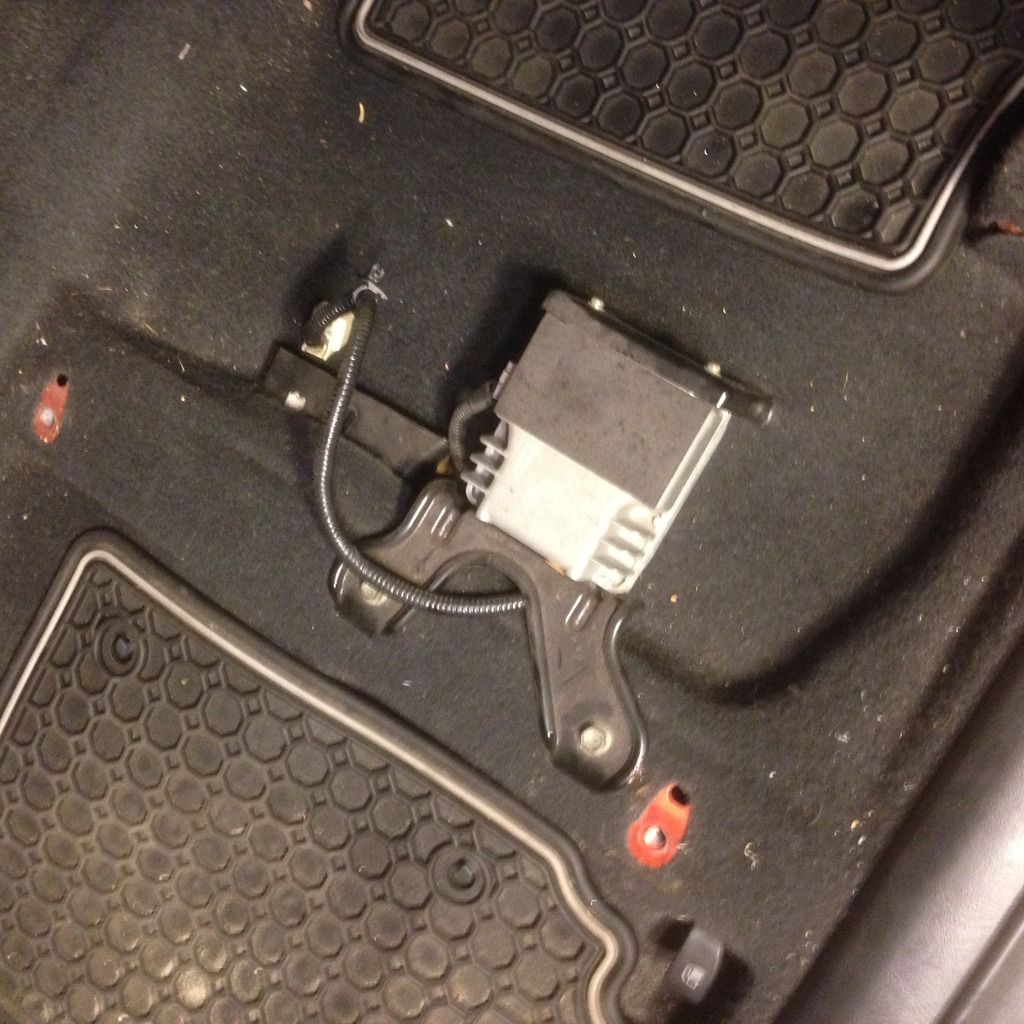 What i did with the inverter was to remove the feet and bend the other side so the bracket would fit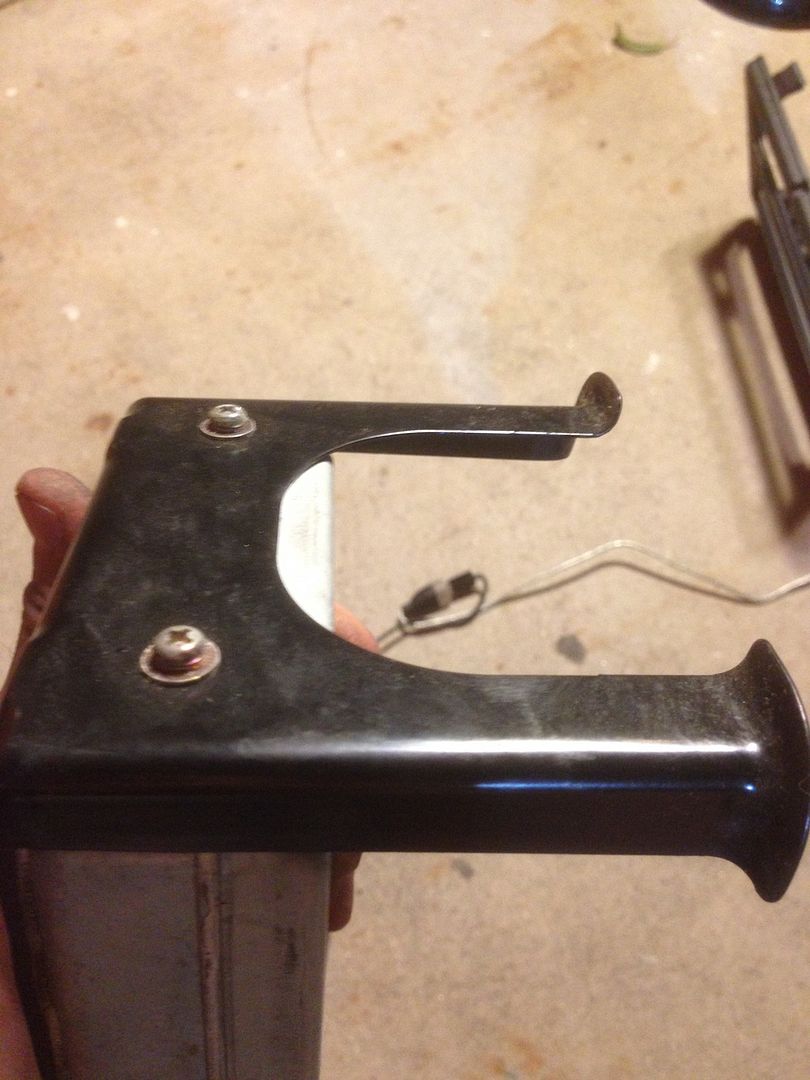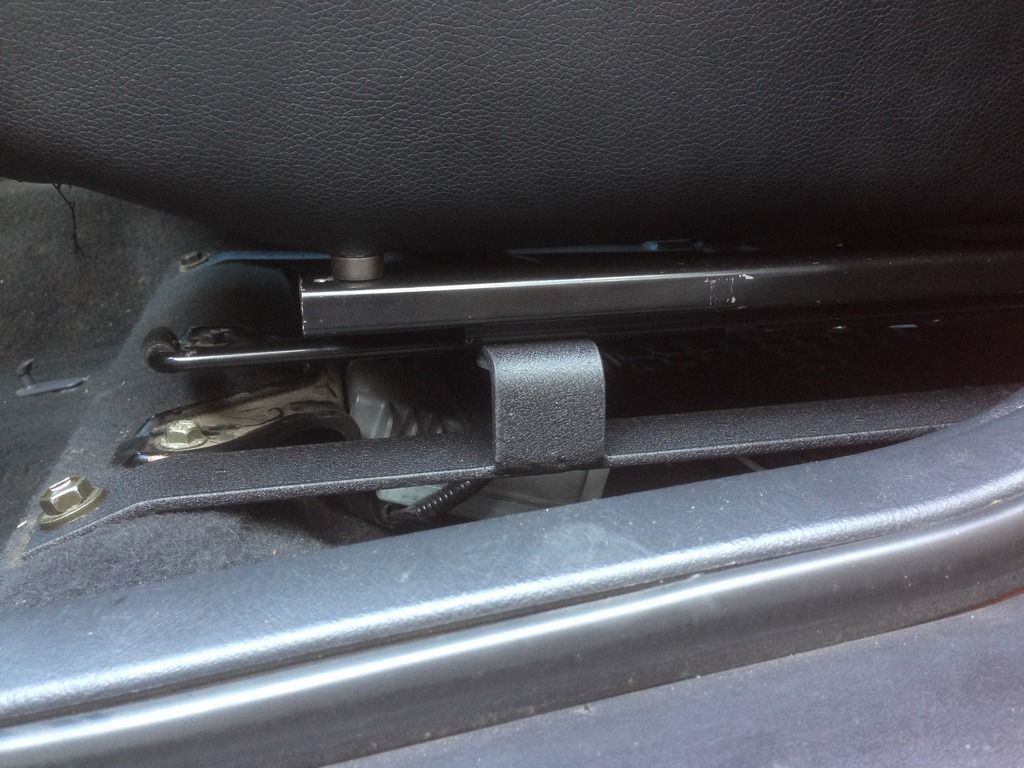 Here is the final product with both seats fully installed