Wife got us a new camera which I have no idea at all how to use. I think it makes coffee in the morning. Not sure though. Anyway we got some pics of the Autocross event this past sunday. It was kinda rainy which I guess was not to bad. The wetter it got out there, the faster I got. Hope didn't do to bad either. Managed to hang mid pack and even took home a ladies fastest time of the day award.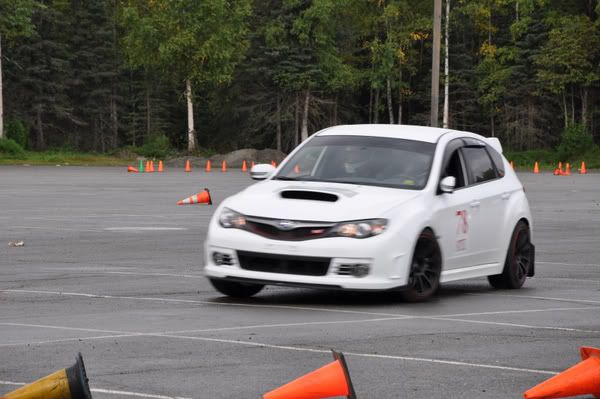 Oops...

our friend Derek in his 07 STi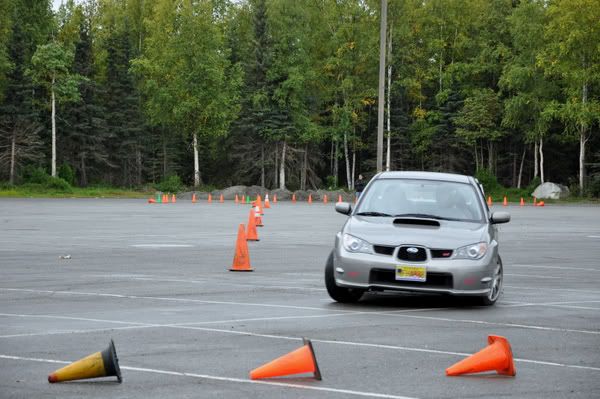 GT-R goodness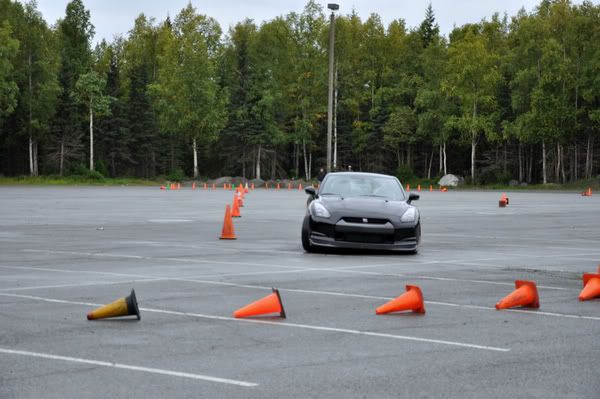 my co-worker Jake who's usually setting some fast times of the day. I beat him haha. Thats 3 times this season.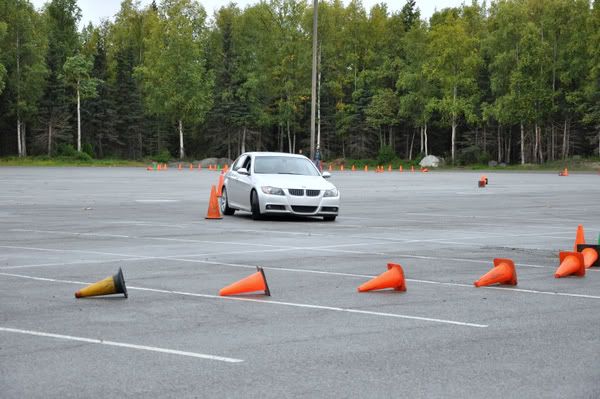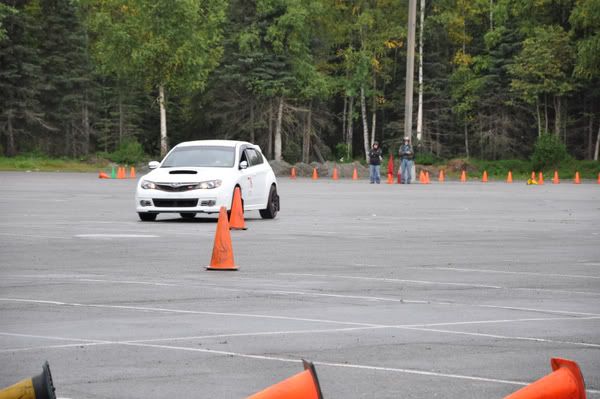 and me of course.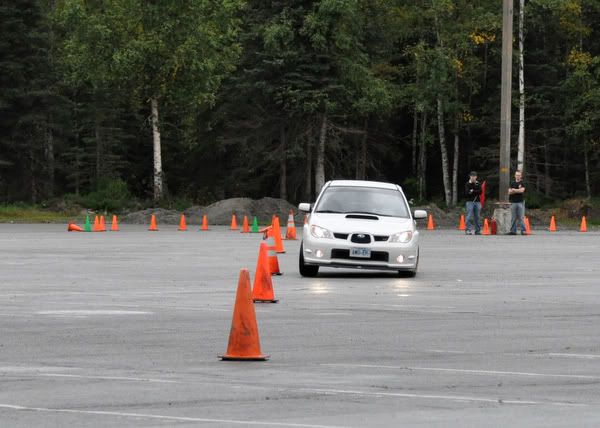 more GT-R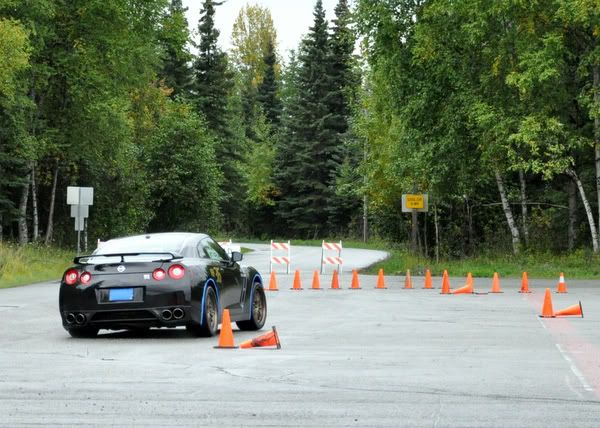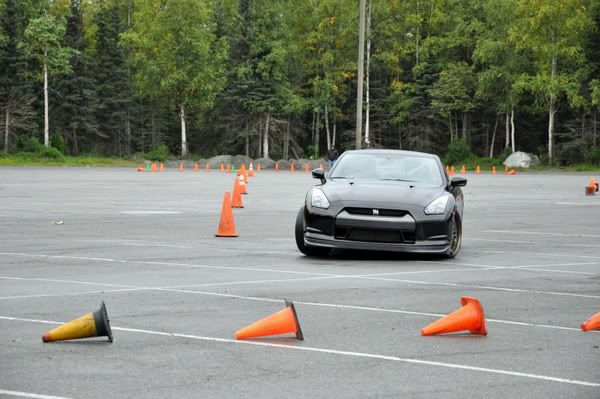 more 08 STi