I have the 1ZZ TRD supercharger. The idler pulley has a small dent in the surface and the coating, which is fairly thick, is coming off all the way around the outside of the pulley.
See pics for reference: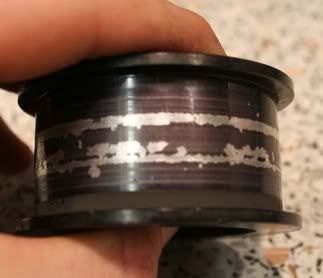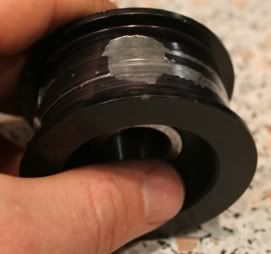 Any advice on this would be greatly appreciated. Is it safe to run in this condition? It seems to me like it would destroy the belt. Also, the bearing needs to be replaced, do you have to use a press to get the old bearing out and new bearing in?