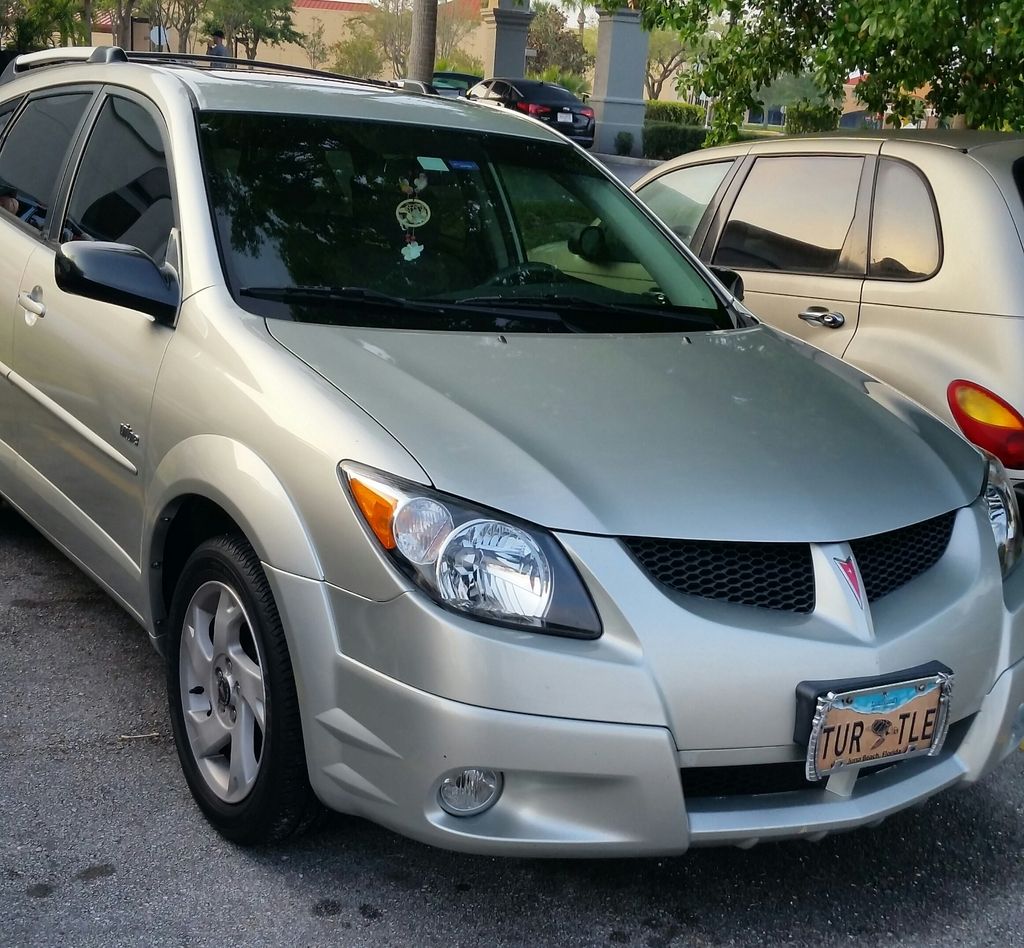 I got my girl, Lucy on April 2, 2014! She had 1 owner and just under 50,000 miles. We've replaced her headlights and some other minor cosmetics. Such as LED interior lights, Weathertech cargo mat, tires, cargo organizers, etc.
I'm looking to get her some new "updated" aftermarket sexy wheels! Any suggestions?
I've been reading through some of the other member posts regarding noise and rattle, etc but I have to say Lucy has been on several trips across and out of state and we've not encountered any such rattle or noise.